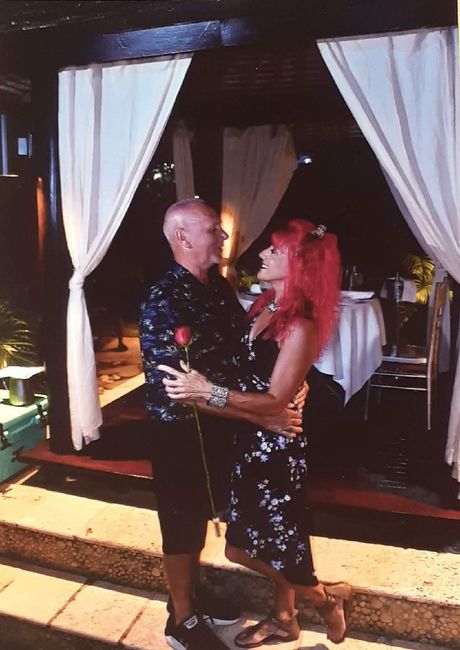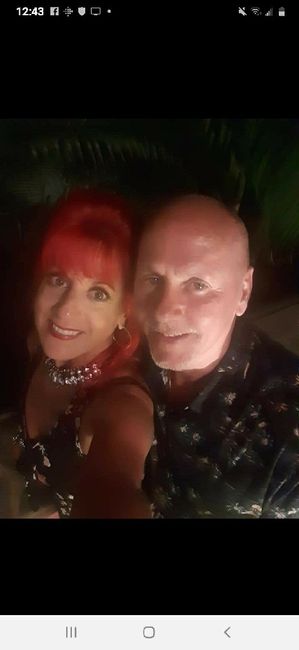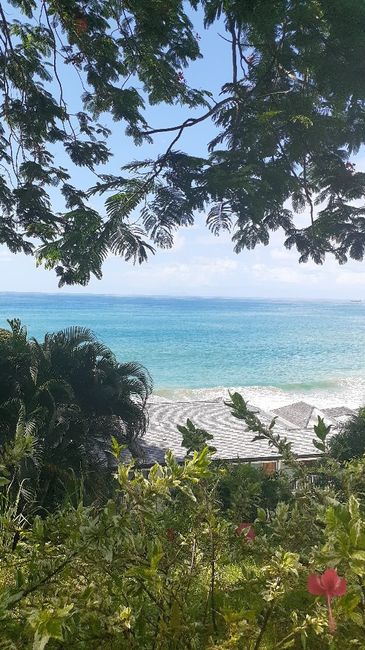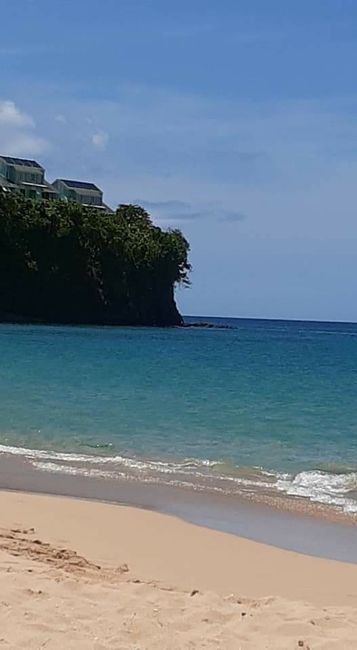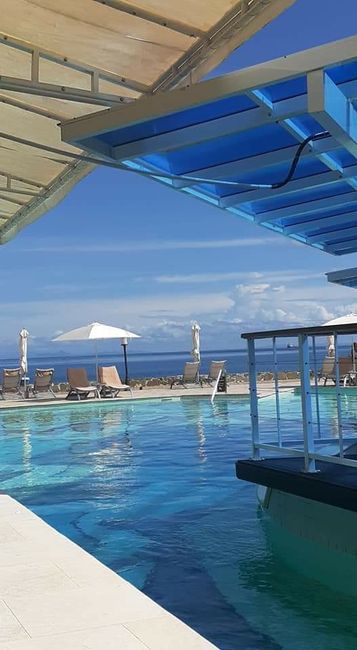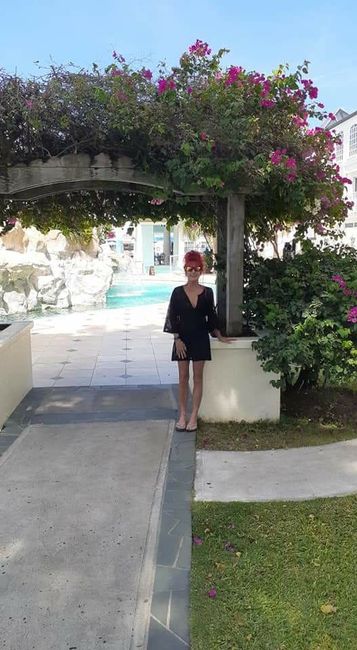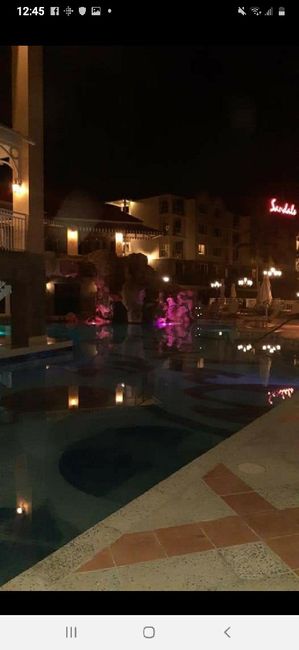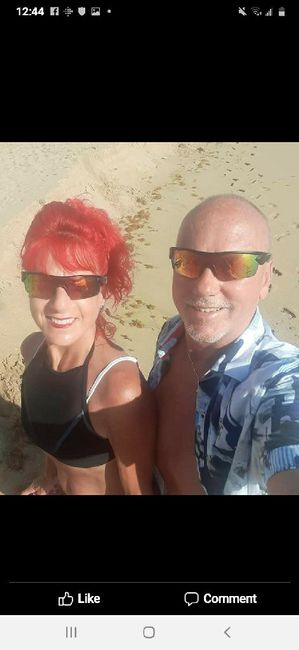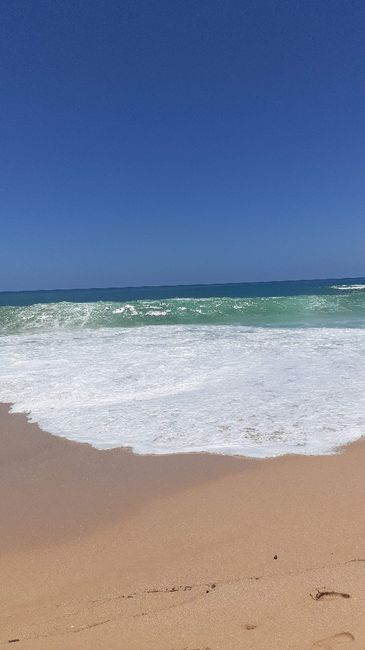 Hey all!
I was a June 6th, 2020 bride. I was very fortunate to have my wedding as planned, it was originally planned as a small outdoor event, and that was what we had.
Our Honeymoon to St. Lucia, was delayed due to the fact that we had not received our passports in time for traveling internationally .
St. Lucia, reopened in June, and our Sandals resort, La Toc, opened August 31st. So 90 days to the date, we got to take our Honeymoon.
We booked our Honeymoon, through weddingvibe, here on wedding wire, and it did not disappoint. I highly recommend them, and Sandals resorts.
All safety protocols were followed by the airlines and the resort. We went through a screening process before, during and after travel. We were required to wear masks, at all airports and public transportation facilities. While on the resort, masks were not required, and it was nice to feel normal, if only for a week.
All water excursions were available, so we kayaked, snorkled, and went on a whale and dolphin watching tour. We saw whales, which was truly breathtaking. We had a wonderful week!
Just wanted to give all upcoming brides, some hope, as the world is slowly opening back up. I pray that all of you have the wedding and Honeymoon of your dreams, like I did.❤❤❤😘
Happy planning to all!