Anyone else wish they could've done something different? Just got my photos back and I'm sad that we ran out of time to go to the park...I was so scared of being late to the ceremony but maybe we did have time...I wish I could change it. Now my photos are all at one location at the ceremony site with chairs everywhere...
Also there are no photos of us looking at the camera as a couple only!! There's plenty of good shots but it's all us kissing, looking away, at eachother, etc.

This is the only photo we are looking and it's ugly cuz it's at a weird angle and he told me to look back and it was difficult due to my angle.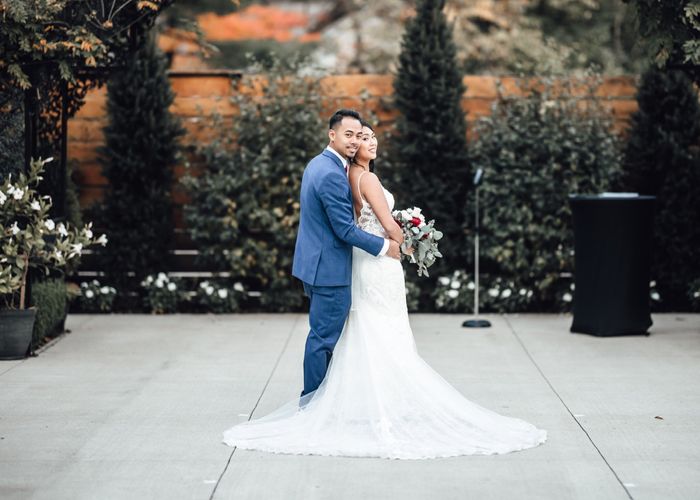 Chairs everywhere...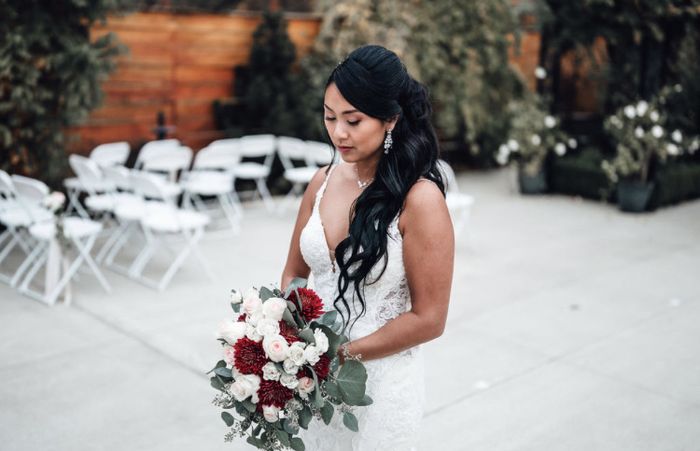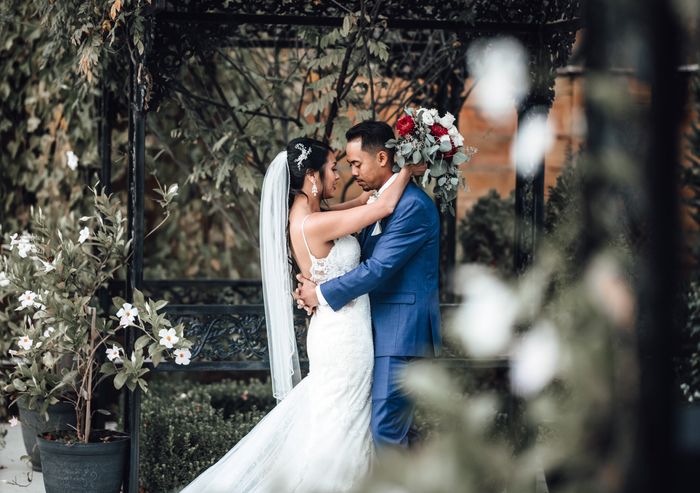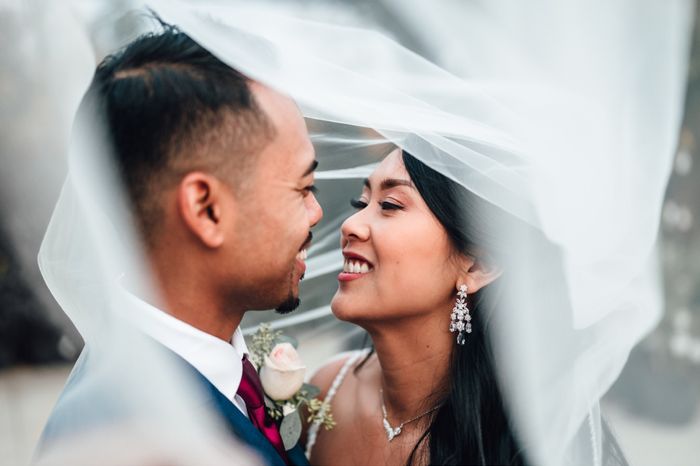 More chairs.....