So, I picked out my hair style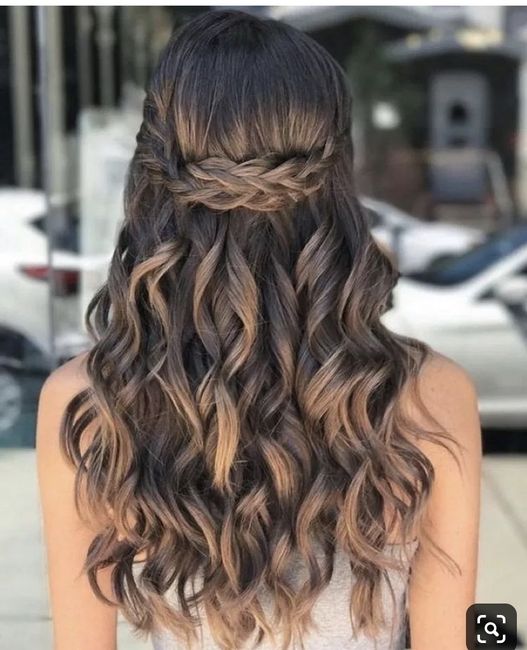 And I asked all of my girls to put in their ideas for what they want to do for their hair day of and.... this is what they ALL want:
Is this different enough for hairstyles? They're going to have baby's breaths in theirs and I will have a ribbon wrapped into mine. Is it okay? I honestly don't mind but some people are thinking otherwise.... should I ask them for a second preferred style or should I pick a new style or can we leave it as is?