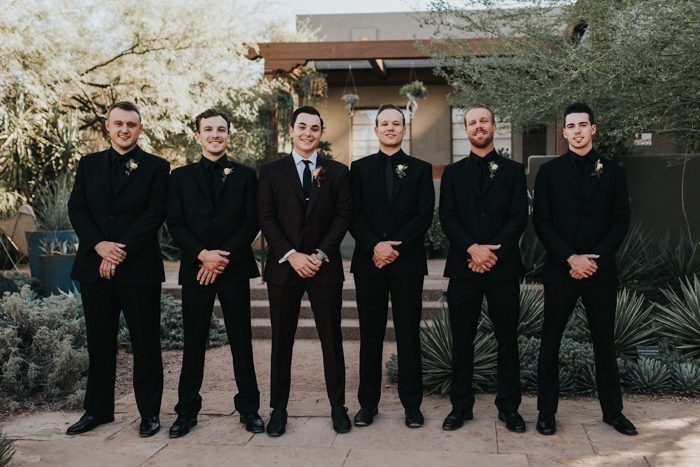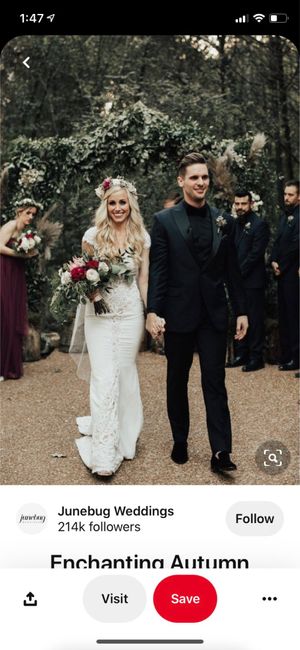 Here are my inspiration pics for the groomsmen.
My FH likes it because he thinks it's inspired by Johnny Cash haha. The bridesmaids will be in a similar color (Cabernet/Burgundy) to those shown.
So my question is, how does this affect what I should put in the "dress code" section of my website?I originally was just going to have casual or daytime wedding attire requested....BUT now I feel like the wedding party will be way more formal than that.
We are getting married outside and having a rented reception at a winery. The tablecloths are burgundy, napkins ivory, and decor is mixed metals. My "theme" is literary and antique.