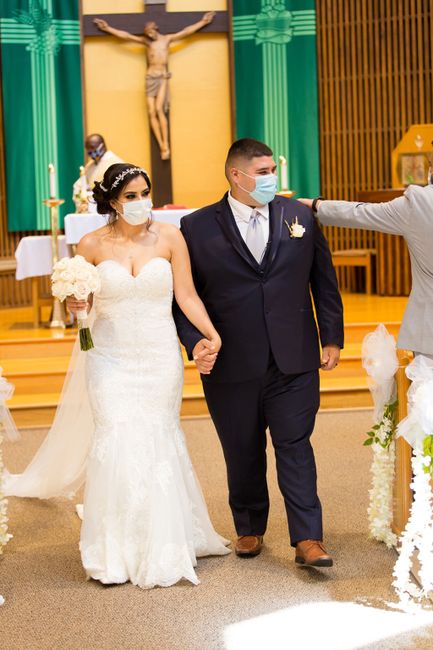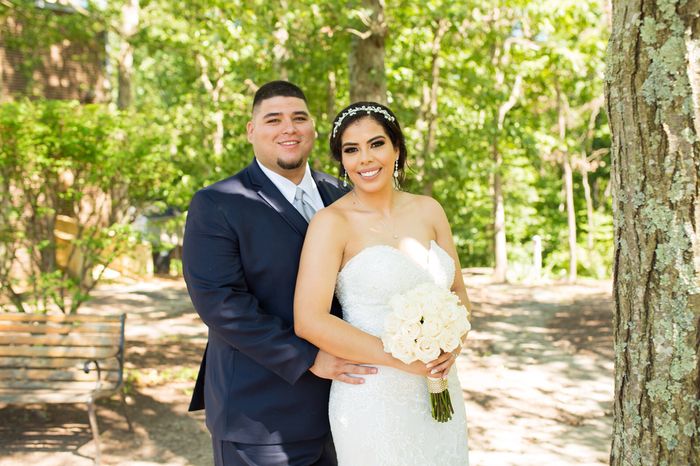 I got married on July 11 2020!
My husband and I decided to continue with our plans to get married on our original day and I'm glad we did! It was a day full of love and happiness! Our wedding was magical and we were surrounded by friends and family!
fun fact: our wedding was the first wedding since the shutdowns because of Covid!