Hey Georgia Peaches! When it comes to finding the right photographer for your wedding, there are so many things to consider! It could be the photographer's photo style, their availability, or even the services they offer that set them apart from the rest! So, come share with your fellow Georgians and tell us, who will be taking your wedding pictures and why did you choose this specific photographer?
From Alexcis & David's Atlanta wedding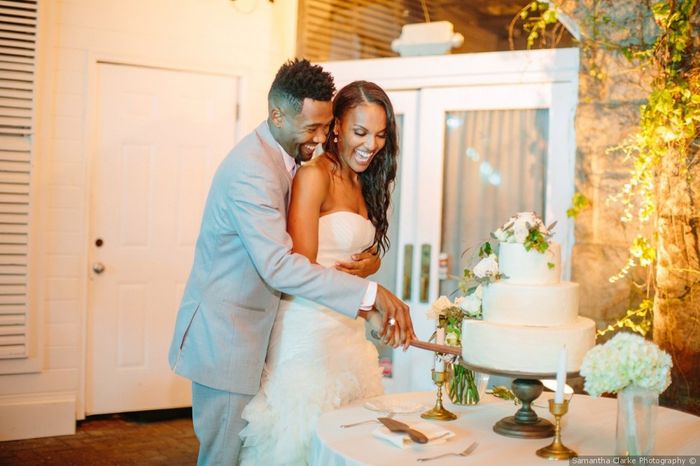 Photo by Samantha Clarke Photography
To see photos taken by photographers in Georgia, feel free to check out these real Georgia Weddings!