Hi there ! It's my first post in here, as I'm discovering your community from Europe ;-)
I love the weddings that mix the cultures and traditions... Being polish myself I married a French man, and we had a perfectly bilingual and bicultural wedding.
I were just thinking... what is the real FRENCH wedding in your opinion ?
How should it be ? Decorations, venue, rituals, food...?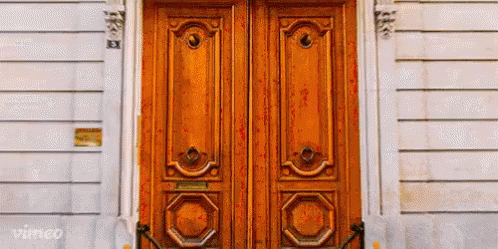 Would you like to do it in a french style ? ;-)