So thankful for the opinions here!
I am having my wedding June 5th and my lovely maid of honor has offered to buy my flowers. With her and Is budget I am at a dilemma where I would rather have my flowers put to use. Our options are decorating the ceremony area, or using them for the centerpieces at the guest tables and the tables for cake, guest book cards etc. (Either way we will have bouquets and corsages)
What would you prefer as a guest a nicely decorated ceremony spot or reception spot (they are in the same area just one inside vs one outside) It is worth mentioning that are ceremony I believe is pretty on it's own but simple.
Here is a picture of the ceremony location (the flowers and logs pictured though are not always there.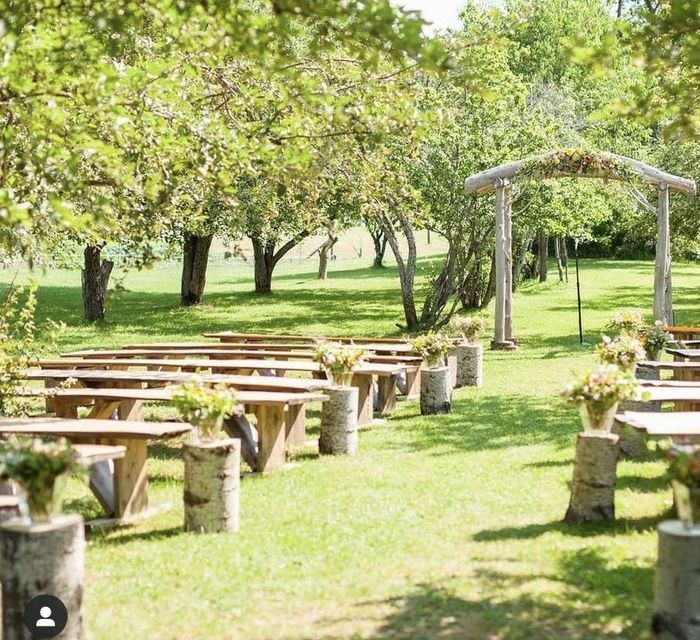 And here is inspiration for centerpieces and decor for the tables (with real roses though)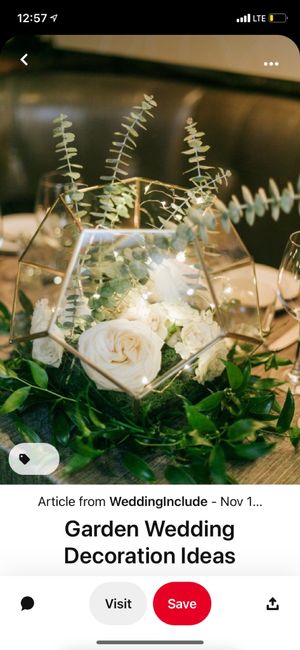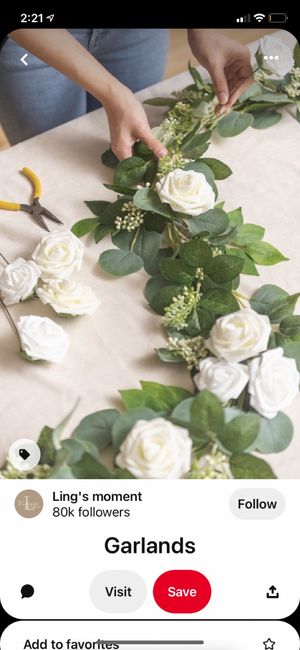 Thank you so much for your help!