Calling all flower children and boho brides! 🌸 Are you still obsessed with the ultra-feminine flower crown? Or have you seen enough of this bridal trend?
What's your take on the flower crown trend? Are you into it or over it??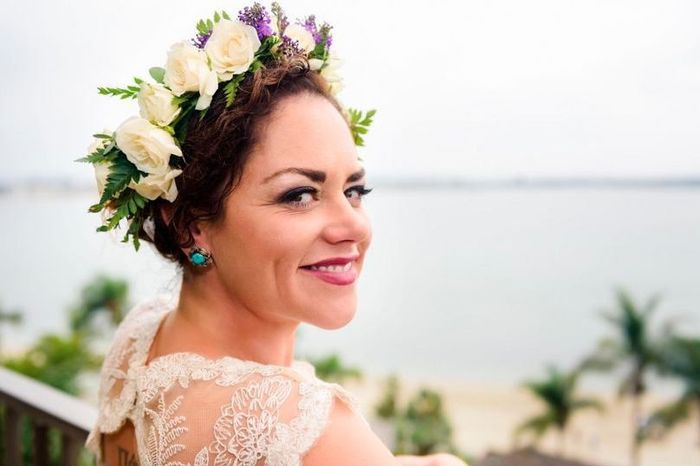 Photo from Street Blooms in San Diego
Next Question: Drip Cakes?
Back to the Beginning: Into It or Over It?