Hola ladies,
THIS IS LONG WITH LOTS OF PICTURES LOL!!!
So little back story...last year when we found out that our dog was very sick I reached out to our wedding photographer to do a mini family shoot for us. I wanted to make sure that I had some nice pictures with her before we had to put her to sleep. Our photographer was really cool and actually took a lot more pictures of us that day for fun. It was like a pre engagement session, we ended up using one them for our save the dates. Everything truly happens for a reason though...we weren't scheduled to take engagement photos yet and then covid hit and ruined that. So we were blessed to have those pictures with her and also something to use for the save the dates.
Last Sunday we FINALLY had the chance to take our offical engagement pictures after three postponements and let me tell you...it was amazing! We look like new people compared to last years shoot lol! Our photographer set up a bedroom scene and we had a fake pillow fight with real FEATHERS. Some of the best laughs ever came from that shoot. We changed into something fancy lol; I wore the dress he proposed to me in. We headed to the beach and did what she calls some "sexy shots" 😂 on the beach and in the water. This is literally a sneak peek because we only have the one right now lol. I can't waittttt to see the rest! We also did an engagement video with our videographer last month. We wantrd a fun/edgy look. I got my dress made and I painted and put the patches on my fiance's jacket; super fun project! I also can't wait to see that video, we used smoke bombs! 😁 LOTS OF PICS of our journey so far! So looking forward to the wedding day!
Fall 2019! 💋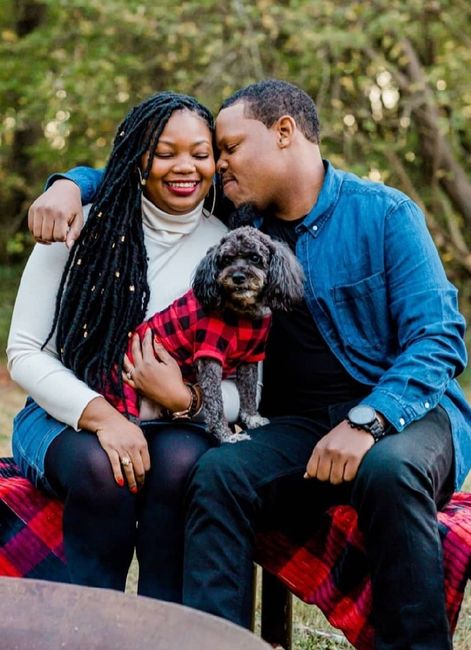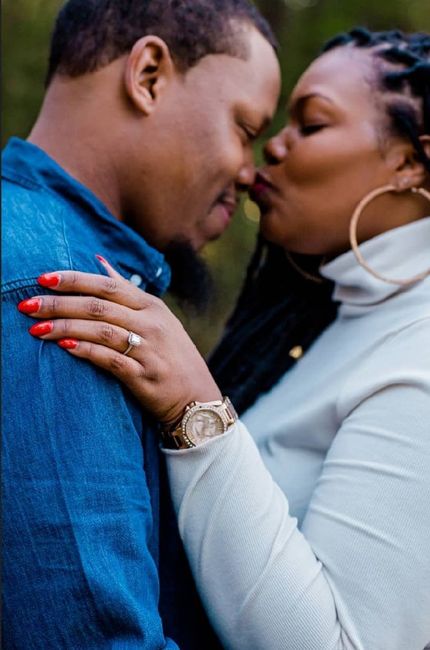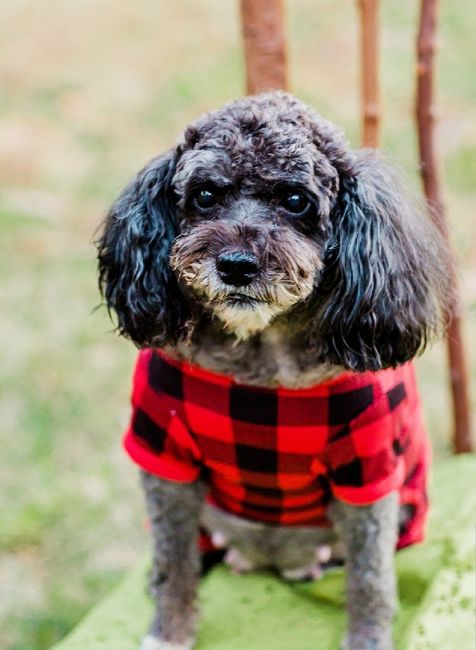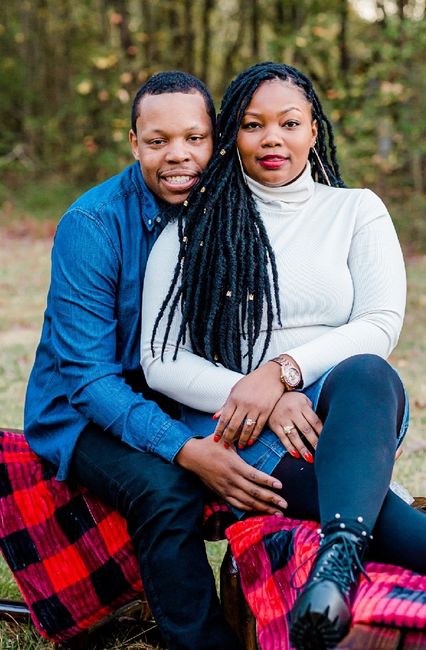 Engagement Video Fits!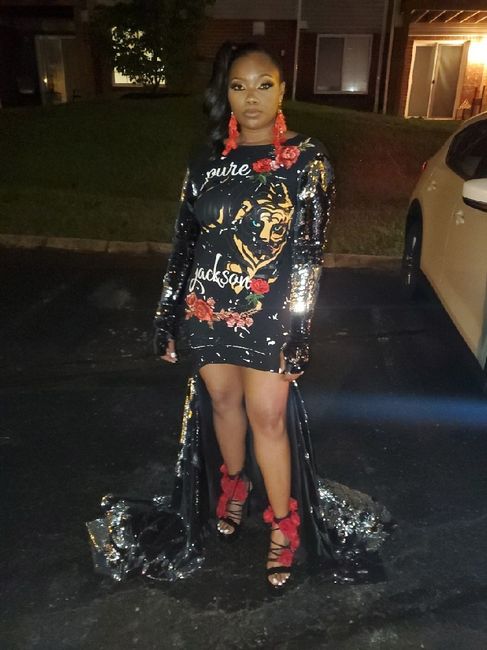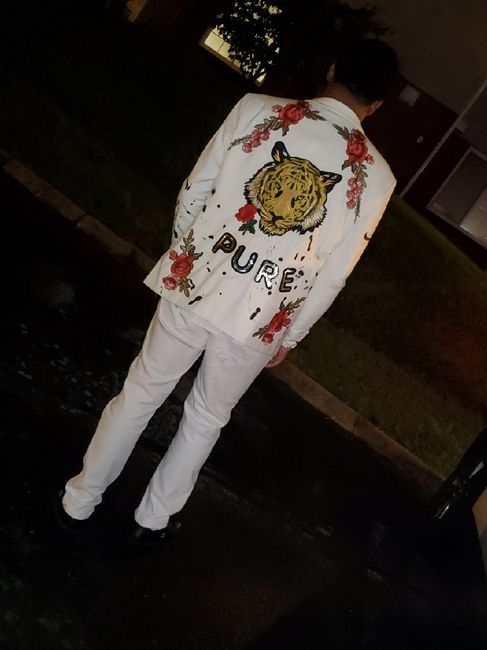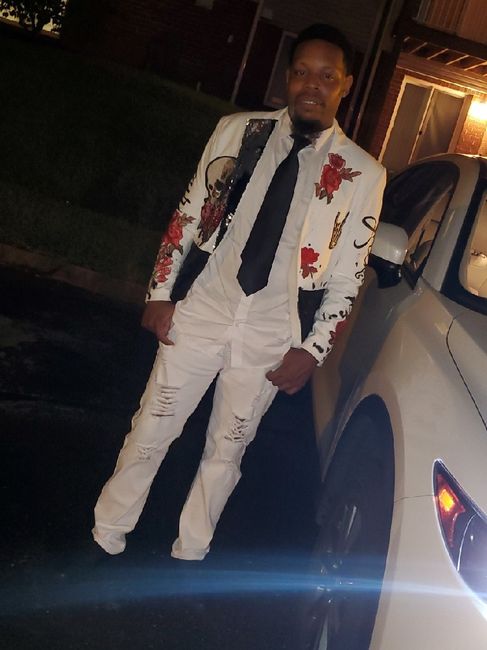 2018 - The night I said yes! 💍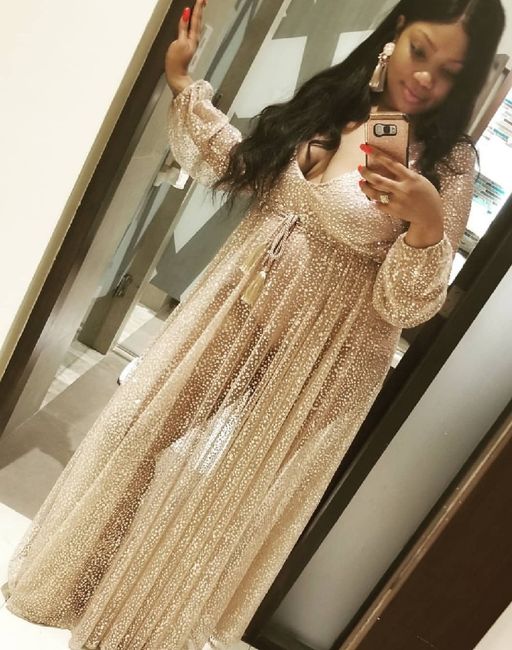 2020🖤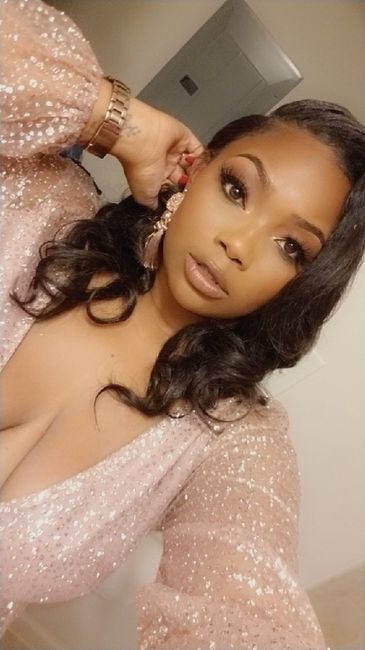 #OnCloudJackson 🖤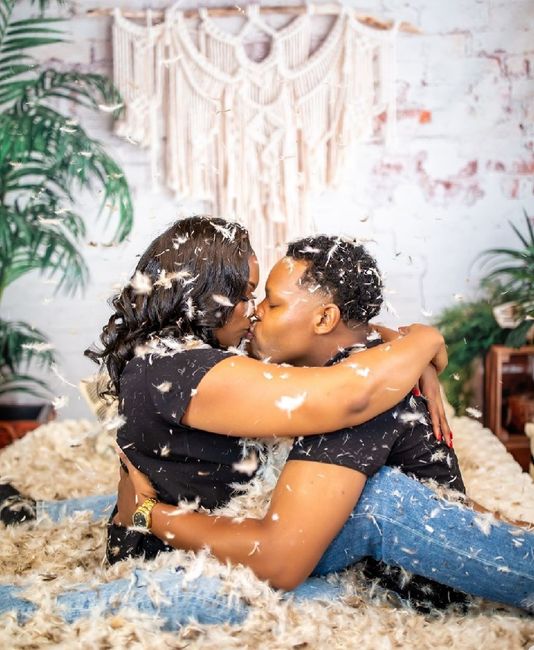 🙆🏾‍♀️