I'll start off with saying I know none of these photos are flattering, my FH is not a photographer especially while taking them between gaming matches 😂
My original idea was the outfit with the emoji over my face but my mom made some comments and now I'm not sure. Tell me your favorite options, or if you think I should look for something else.
FH loved the original outfit and told me I looked beautiful but said he liked it with the red shirt a bit better. He's wearing black jean pants and a casual gray button up with sleeves rolled for reference.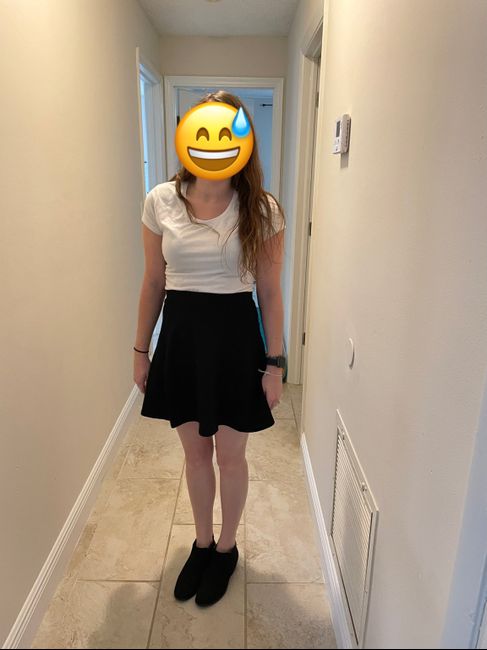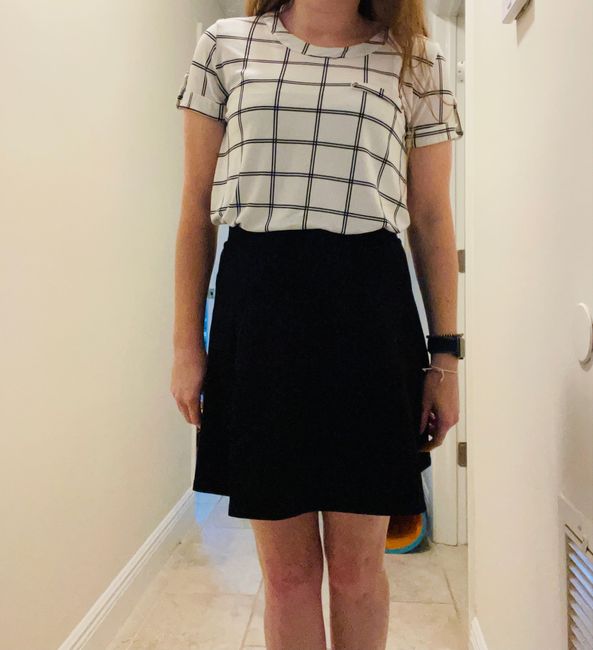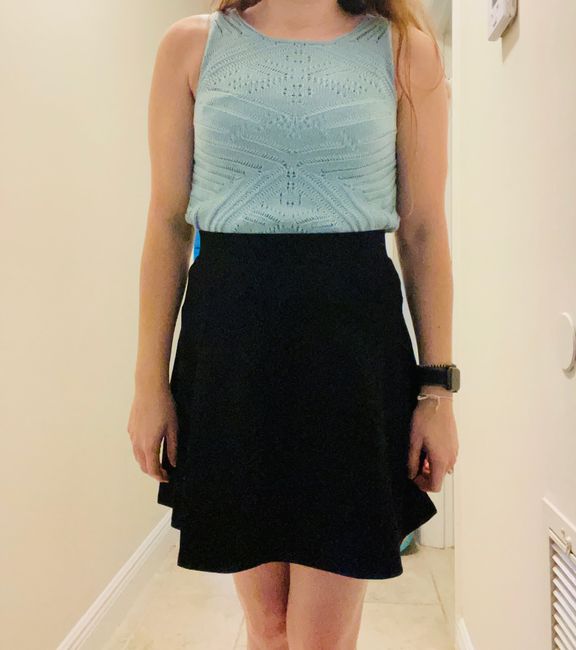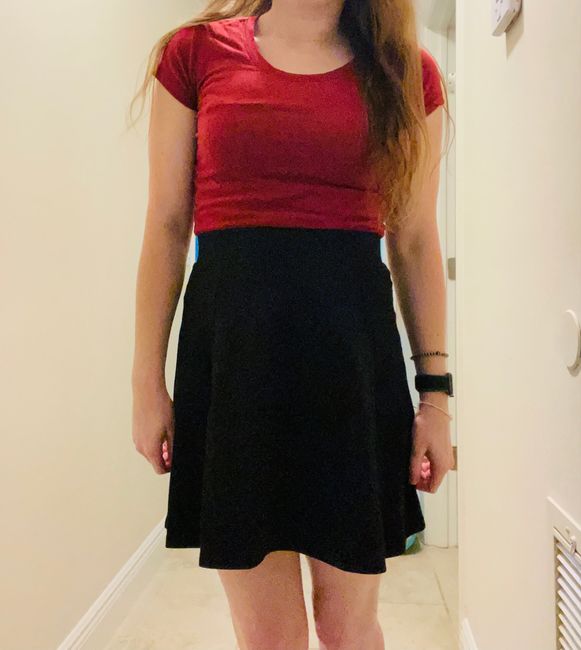 I appreciate the help 🥰