Hi y'all!
Quick intro!
We are having a wedding in boho/rustic style, in the summer. Ceremony is taking place in the meadow, under the trees. I consider myself more Pocahontas than Princess type (as you can clearly see )
And I am indecisive person in a whole new level way

So, here we are, ended up with these finalists. Personally, I like the plain, basic style of the ones on the left. But I've been constantly told (by friends/family) it's too plain for this occasion. On the other hand, even the lace ones are comfortable, they have V back (I love that!). But as I almost have no boobs to put into that cleavage...

) And yes, my future husband loves them all, too. (Yes, he did see all of them, and yes, here it is quite normal.)
Front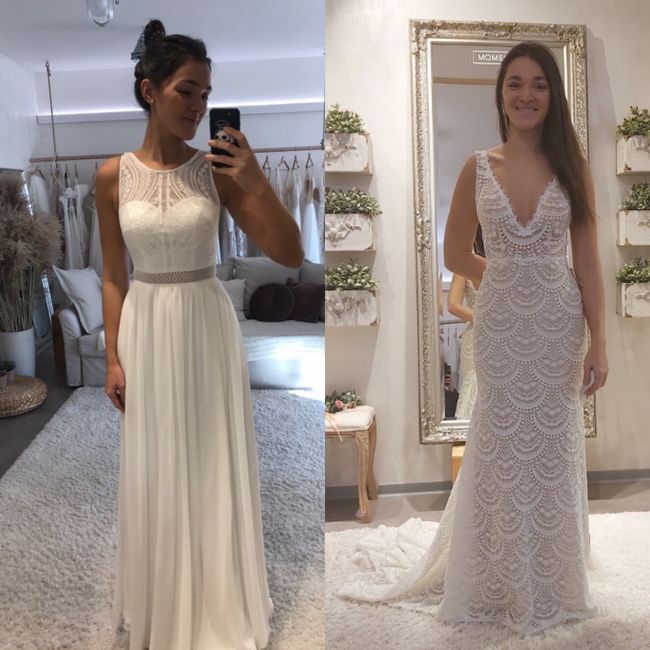 Back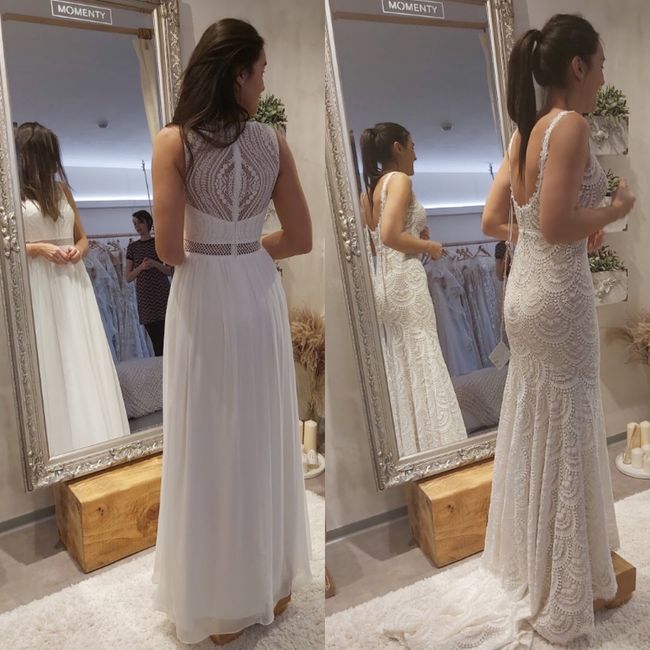 And not to be done with it so easily... we also have the special number 3 - plain, white, cleavage, V back, comfortable... (RBF, focusing on taking the pic)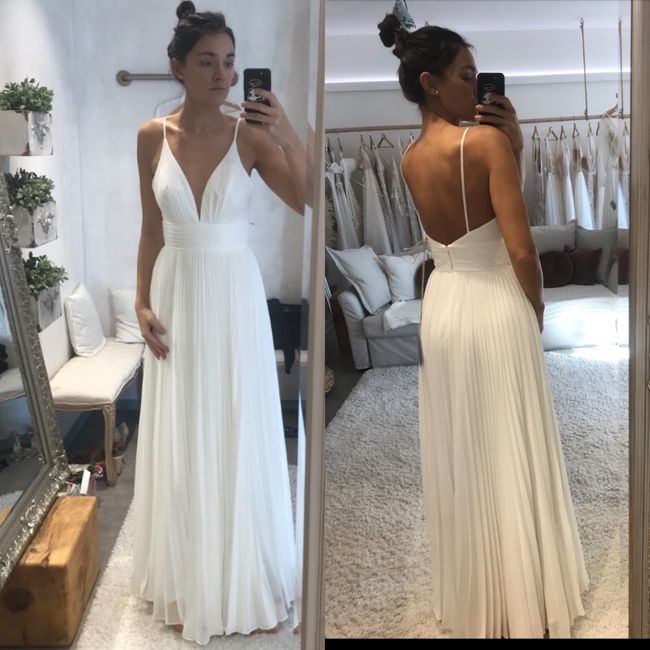 Any suggestions, please?
Disclaimer - I'm Europe based, so no online shopping from US sites for me (tax/price/returns)