Bar Menu (haven't figured out what flavors we will have.)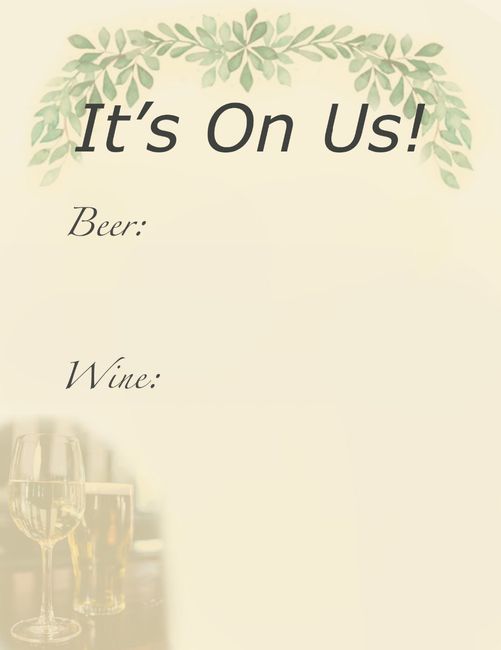 Our "guest book" sign.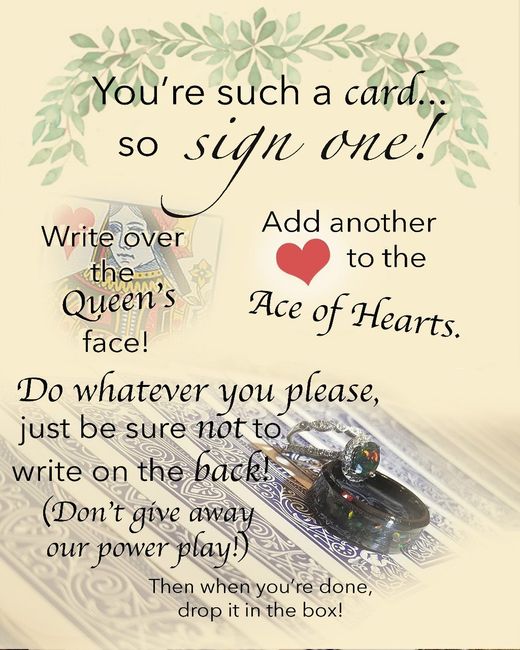 Escort Card Table Sign
I Spy Game
Escort Card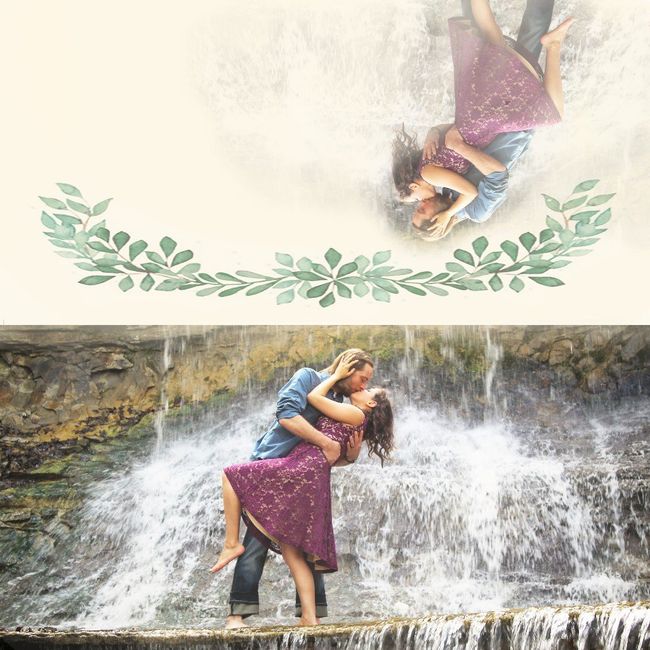 These are the signs I have created.

My brother will print them.
Bar menu is not finished, obviously. But it will be framed and sit on the bar.
The playing card guest book, another bride from this site came up with the wording.

(It will be framed)
The escort card table sign also doubles as a note to make sure the guests take our "words of wisdom" cards back to their table to fill out while they relax a bit. (Will be framed as well.)
I Spy papers will be spread out on tables. thinking 2 per table for guests to look at.
Then the bottom photo is our escort cards!! On the more blank side we will either type out or write by hand the table number and names.