We talk a lot about your wedding, but what about your fiancé(e)? Let's get to know a little bit more about each other's significant others!!
How would you describe your fiancé(e) or spouse in just three words??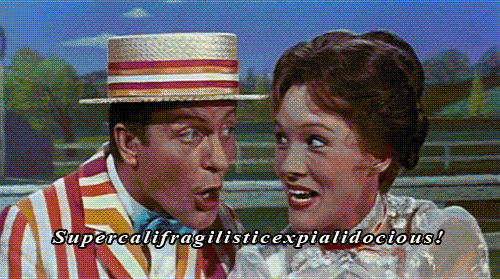 *****
While you're at it... don't forget to tell us all about your kind of love for a chance to win one of our five weekly prizes of $250!! You can create your #ourkindoflove image and enter the contest here: #ourkindoflove!!