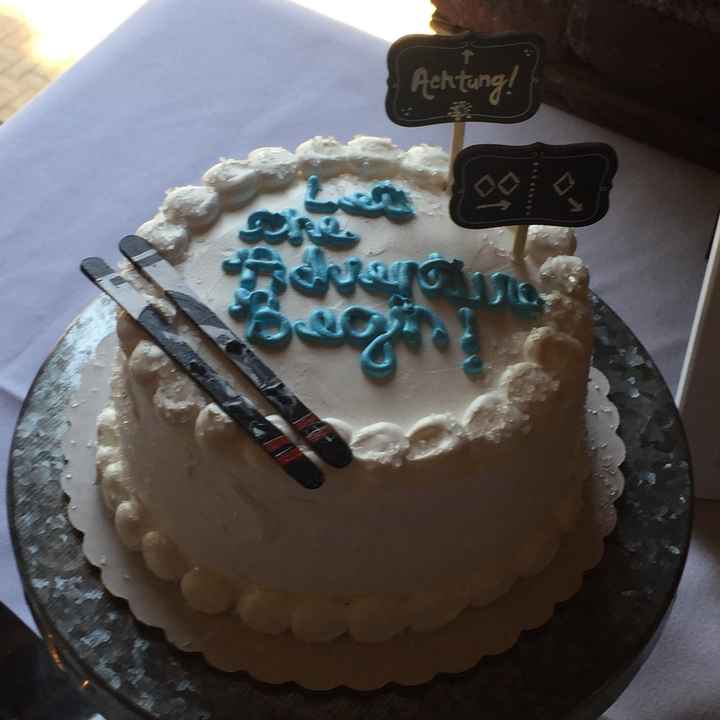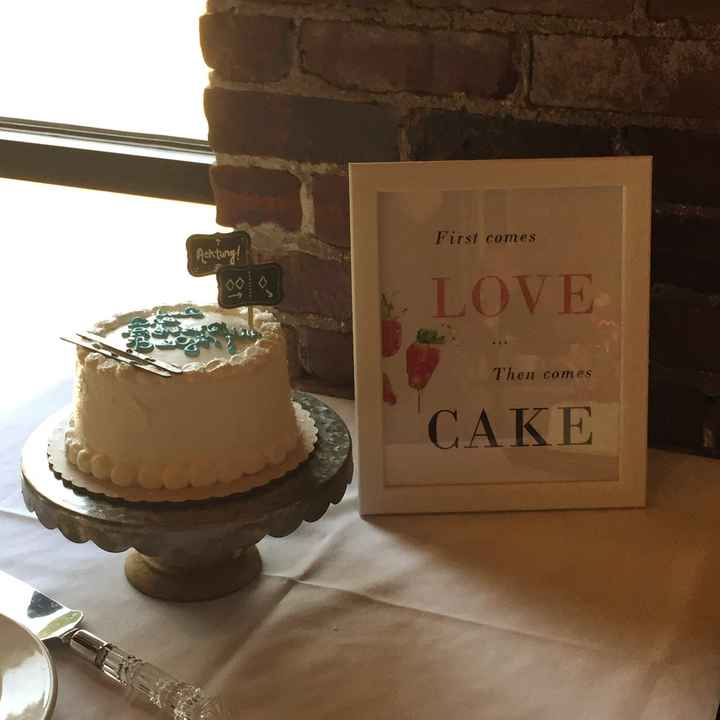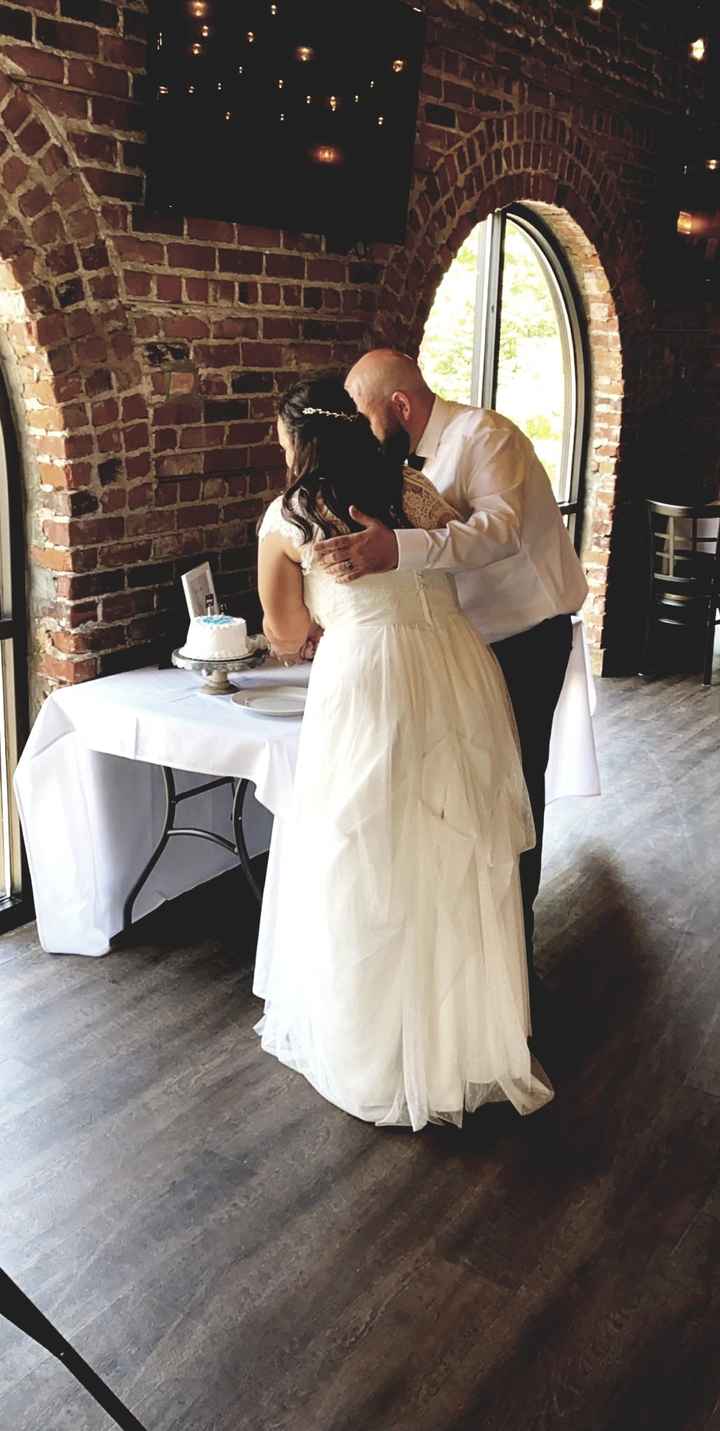 These are not professional photos so they aren't too great but I wanted to share what we ended up doing for our mini covid wedding in regards to cake!!!
I love cake and let me tell you, it was a hard decision but we went with the whole foods berry chantilly cake. The half sheet feeds about 40 or 50 and we only had 25 people eating it. It was about $75 because they put fruit around the whole top or it would have been about $55. I strongly encourage you to buy the small round cake for an event or just because before you begin tasting cakes at expensive bakeries. They sell slices in the store too but they told me they aren't even the same cake. Anyway, it was amazing. We had every person there telling us how much they loved it. It has berries, almond flavor, marscapone, and it's perfect for summer.
The little cake that we were cutting for tradition and pics ended up being from walmart. It was $13 for the 6" round and I ordered it online. They were out of bavarian crean filling so I went with all they had...strawberry LOL! Chocolate cake, strawberry filling and white whipped frosting. The frosting was delicious and not too sweet. I asked them just to write something on top and I decorated it myself with decor I made. It was a ski theme and actually the decor was left over from my idea to do a groom's cake. I was glad I could just shift them over and make it work. Those little skis are painted like his favorite ones.
I wanted to share my experience with the two cakes because I wouldn't change a thing! My husband was really surprised when he saw the ski themed cake. He didn't know I did it for us. We used an heirloom cake cutter that was passed down and made the moment more special. If you need to save money this is some good advice. You could even do a larger round cake of the chantilly berry for photos and have the sheets in the back to be cut for guests. I had the sheet cake on display with a silly cake topper (girl pulling guy by the tie) and a rustic style basket with sugar cookie favors for guests. It was all out on the dessert table. Thanks for reading!