It seems like I'm obsessing over a new wedding detail every other week! This week it's bridesmaid dresses 🥲 I have to post here because, of course no one else cares about wedding details such as this lol
My wedding colors are burgundy, white and gold. Originally I had my bridesmaid dresses picked out as a burgundy satin dress. It was beautiful, but it was giving me fall vibes and my wedding is in spring time. I saw this pic on Pinterest (posted below) of blush colored bridesmaid dresses and thought this would look so much better for a spring wedding!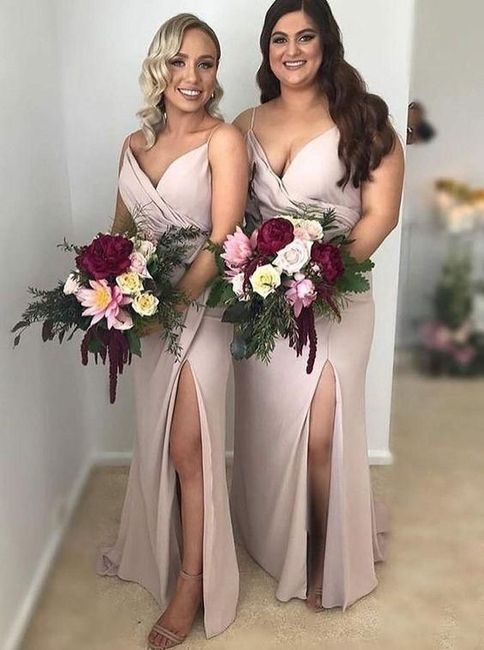 I was already planning on having blush colored roses in our bouquets so I thought it might tie together, but now I overthought it and I'm not so sure... Other than the bouquets, all of the other decor is gonna be burgundy, white and gold (I'll post my "vision" below).So my question is, will it look totally random if my bridesmaids are in blush? Should I try to stick with burgundy dresses? I know usually the bridesmaid dresses are in the biggest wedding color.Additional info: I thought about maybe including blush linens, but I'm just not a fan I'd prefer to keep them burgundy and white. Also, my fiancé hasn't picked out his suit yet but he will MAYBE be wearing a burgundy suit jacket and I'm worried that will throw it off even more.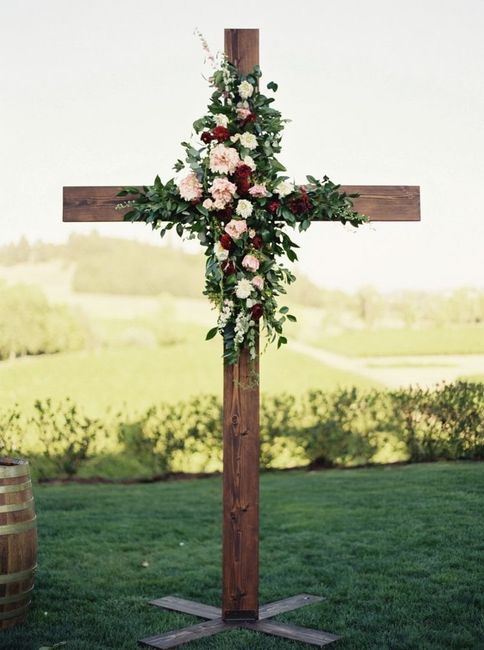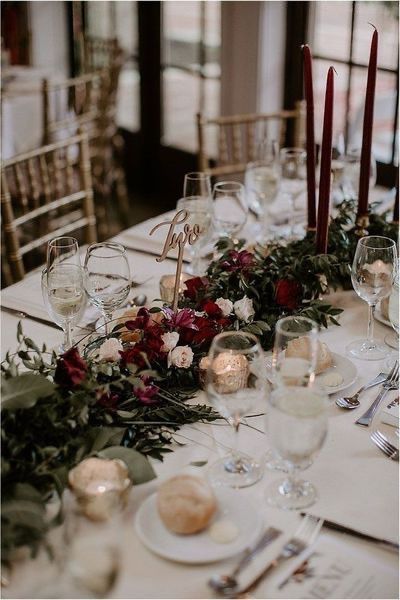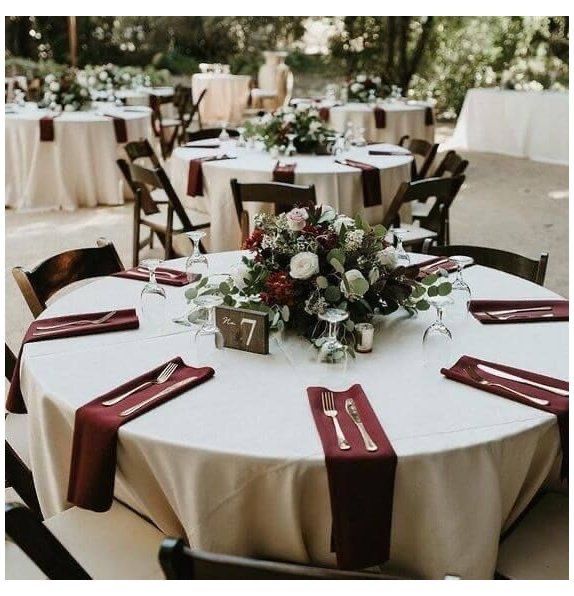 PS I know not all the pics I posted include blush roses, but just imagine they do lol!