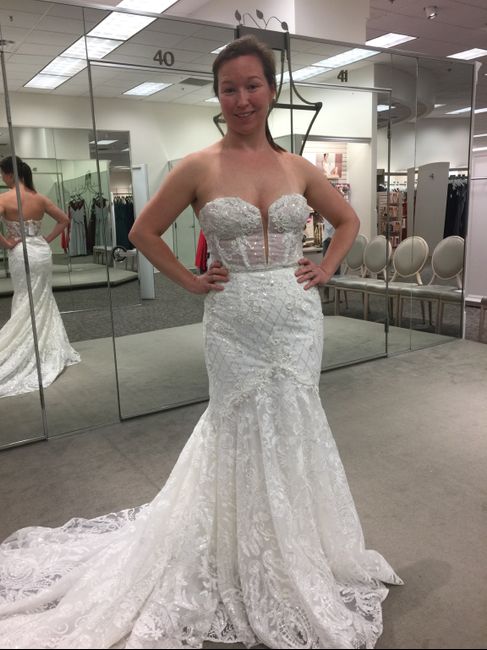 This is my ceremony dress and I'm having the bodice lined so it will not be see through, they are also adding more support for top when they line it.
I'm going to be wearing these shoes and this headpiece along with a finger tip veil. I'm thinking of maybe simple pearls for earrings and a pearl drop necklace?
Any ideas?? The dress and headpiece will be flashy enough, what do y'all suggest for earrings and necklace?