Our reception is in a room with very very high ceilings. Thus, we have chosen tall centerpieces at the reception, and my florist gave us the option of 2 ft, 2.5 ft, or 3 ft high clear glass vases as the base. All are the same price. What height do you think would be best?
This is the reception space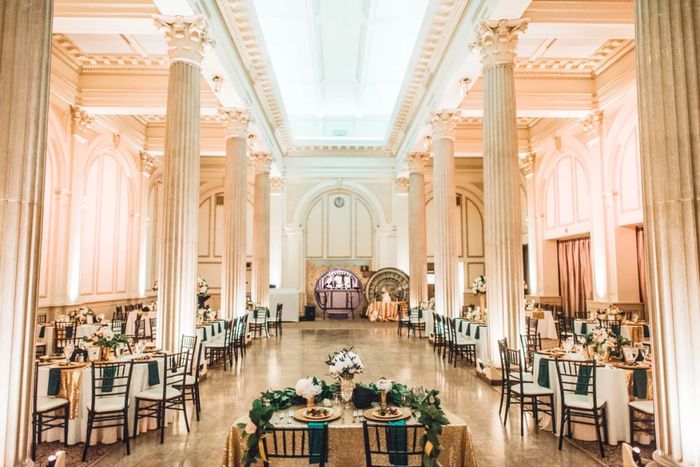 The centerpieces will look like this
And the vase pedestals will look something like this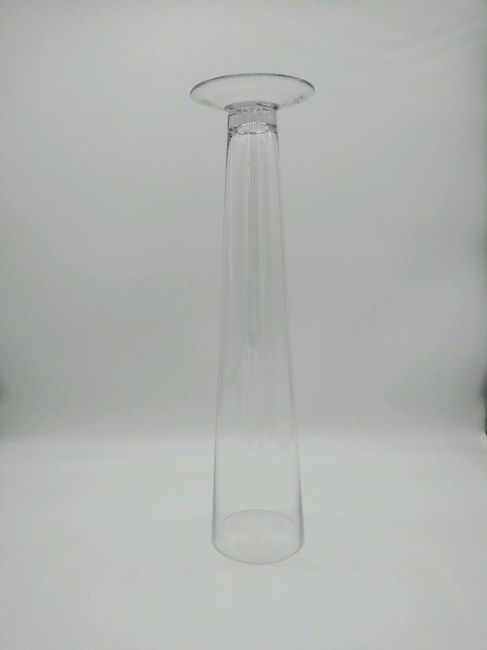 Thanks for your feedback!