Hi ladies,
I hope you are all doing well. I am deeply sorry for weddings being cancelled or postponed due to the virus.
My friend was telling me this could continue into 2021. I am really anxious about this whole thing. I am not here to complain, or be angry. I just hope this will end soon for all of this.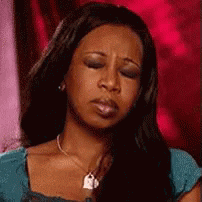 I refuse to NOT get married in 2021, worse comes to worse, I will do a courthouse wedding, then do a party later.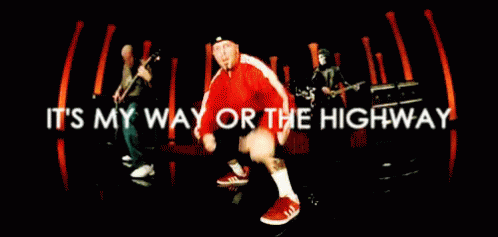 God Bless everyone.