It's almost that time of year again where sunflowers, my favorite, are in season! Are any of you incorporating sunflowers into your wedding? Will they be in your bouquet? In your centerpieces?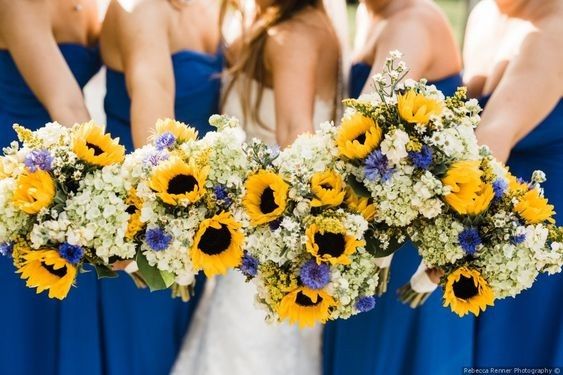 Photo by Rebecca Renner Photography in DE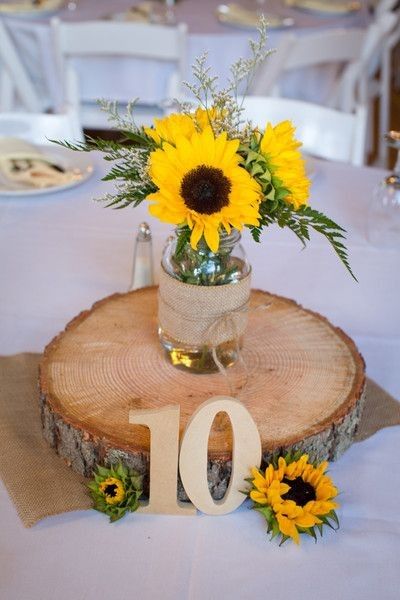 Photo from Lynette Smith Photography in WA
More on your favorite flowers here! Check out What kind of flowers are in your bouquet? and White or colorful bouquet?