WOW- cannot believe I am writing my very own BAM after two months married! The past two months have flown by and since finally receiving my professional pictures and having insomnia, I decided to finally try and write down all my thoughts and feelings about our big day.
Wedding Weekend Info
Guests- Invited 150, RSVP'd and Attended 125
Welcome Celebration + BP Lodging- Spicer Mansion, Mystic, CT
Rehearsal Luncheon- Daniel Packer Inne
Vendor Information (almost all vendors are CT based)
Venue- Eolia Mansion at Harkness Memorial State Park, Waterford, CT
Dress + Veil- The White Gown, NYC
HMUA- Wildflower Bridal Beauty
Suits- The BLK Tux
Ties- Etsy
Florist- Koko Floral Design
Photographers- Thayer Wedding Photography
Videographer- Jess Cremins Photography + Videography (HERE IS OUR TEASER- https://vimeo.com/341610803 OMG MUST WATCH!!! SHE IS INCREDIBLE!!)
Catering- Coastal Gourmet
Rings- His: Etsy, Hers: TwoBirch
Bridesmaid Dresses- Bill Levkoff: Slate Blue
Signage- Etsy: Mulbery Markey Designs
Keep scrolling for pictures, wedding weekend details, and advice!
Getting Ready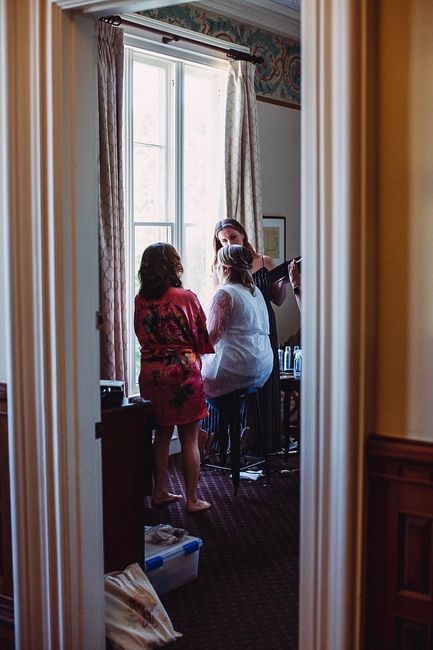 Flower Girl
The Bridesmaid Reveal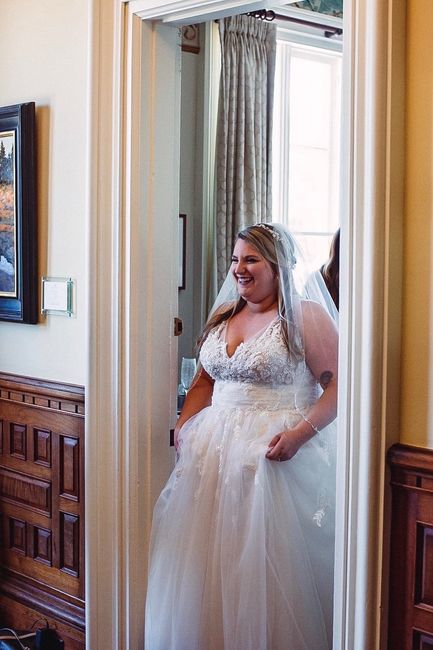 First Look
Friday:
We had PERFECT weather, sunny and 75! Our weekend began on the Friday where we had a rehearsal, rehearsal luncheon and the Welcome Celebration.
1. If you can swing it, I HIGHLY recommend a mid-day rehearsal. You really feel like you get an extra day of celebrating and the night before is more relaxed and laid back.
2. Our welcome celebration was so much fun! Wine and beer and canapés from 6-8pm. We were able to mingle with soooo many OOT guests, that took the pressure off the actual wedding day.
Welcome Celebration with our flower girl
Almost Newlyweds!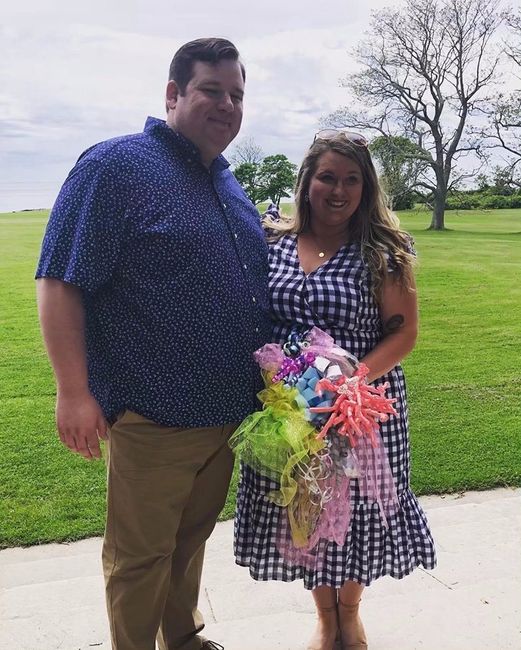 Wedding Day:
1. I woke up on my wedding day feeling SO overwhelmed. I was so excited, but just had such a feeling of general anxiety. I had planned for so long, and knew every detail by heart that it was hard to get in the moment. PLEASE, brides to be, talk to the people around you, make a pump up music playlist, have a few cocktails, journal, but GET IN THE MOMENT. It was harder than I thought and wish I had done some of these things.
2. Plan, plan, plan, and then let it go. I had a crazy detailed itinerary and we were still late for everything. I gave it to the BP and VIPs weeks in advance, and things still happened!
3. Things go wrong and it honestly can be hard not to freak in the moment after all the planning, but it does not for a second take away from the love and joy of the day! Here are some examples for our day.
- Groom and BM lost their ties like three times, but they were finally found! but god, that was stressful.
- Myself and all of my bridesmaids FORGOT our flowers at the getting ready location, so my parents had to put them all in their car and we had to start taking pictures without them-- but we did finally get them!
- Forgot to take pictures of my mom and grandma "putting my dress on". But we got back over 1000 images, so it was all cool in the end.
Flower-less Bridesmaids
- My grandma was LATE for who knows why...so she wasn't in any family photos and I only have a picture of her and my husband. Oh well lol.
- The funniest thing went wrong, is our wedding musician (solo guitarist) ended up with a not current song list somehow, which was fine, BUT the original song that was my entrance song I changed because of one line in the song I didn't like, and OF COURSE he sang that ONE LINE as I walked up the stairs, but my and my mom could laughing, and of course no one else noticed.
I wish you could see my face right now haha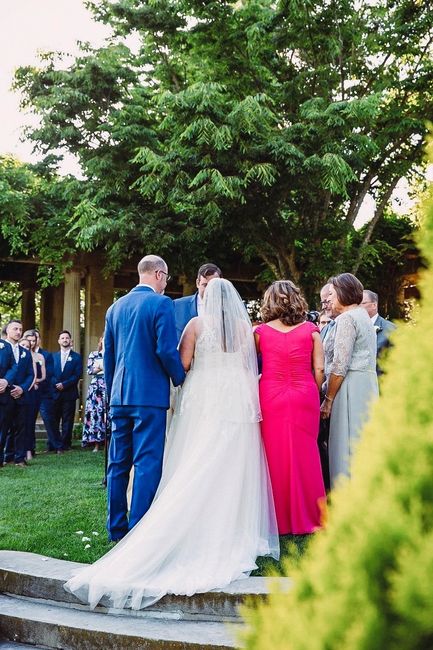 - Finally, the end of the evening transportation was a huge fiasco because of too many hens in the hen house. Which of course I had all worked out and then other people were giving people wrong instructions! oh well, everyone made it home.
Everything else was perfect, and I wish I could relieve this day over and over and over. Our vendors were perfect, no one cancelled last minute, the food was out of this world, we danced our butts off, and people were wearing our slap coozie favors as bracelets and anklets! So here are some pictures from the best day of my life! If you have any questions or need advice just ask in the comments!!
Bridesmaids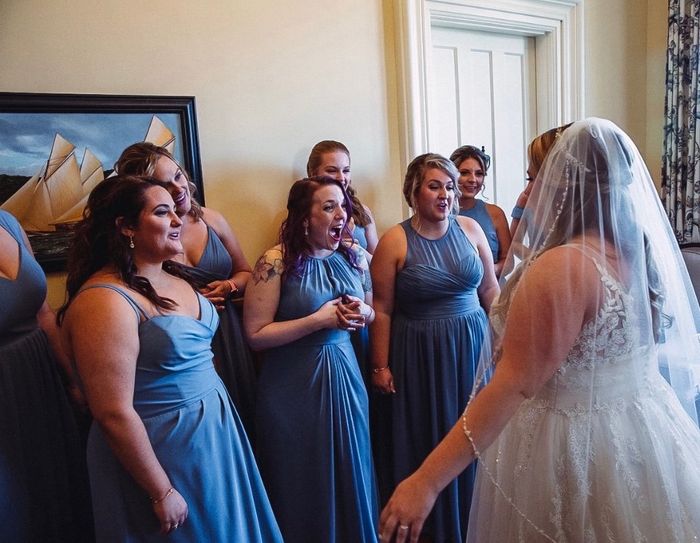 Father-Daughter First Look
First Look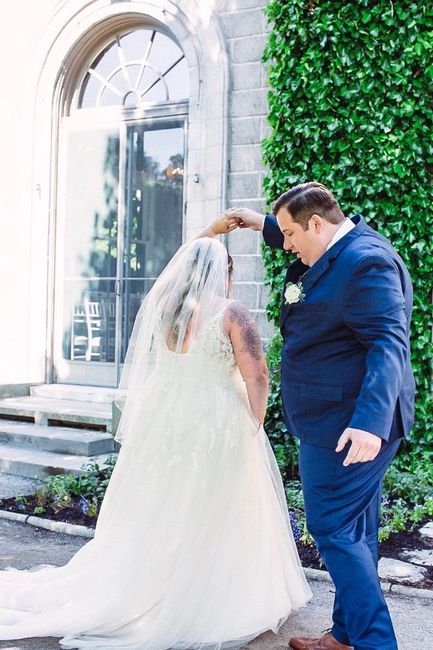 My Husband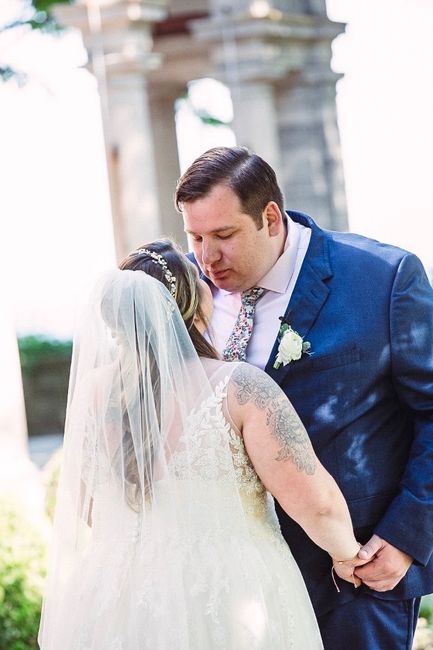 Gardens
Bridal Look
Lavender
Cake and View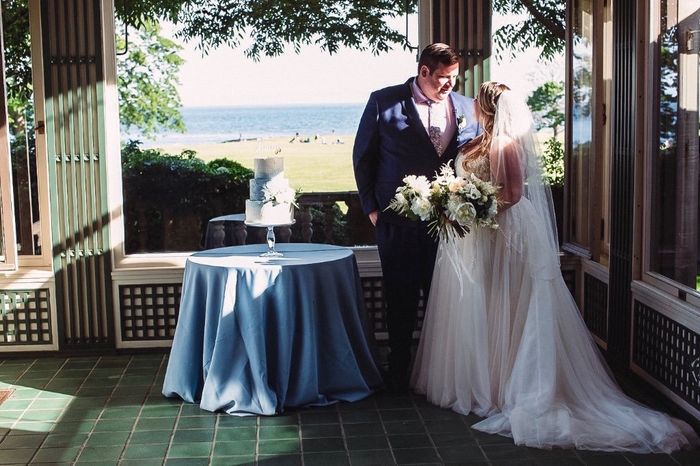 Wedding Invitations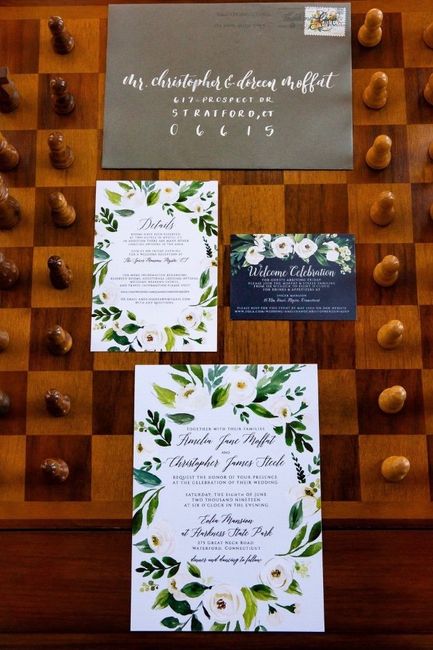 Jewelry Detail Shot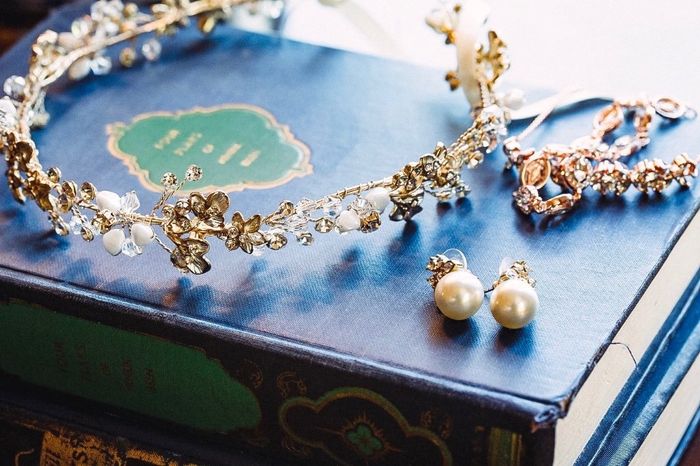 Main Dining Room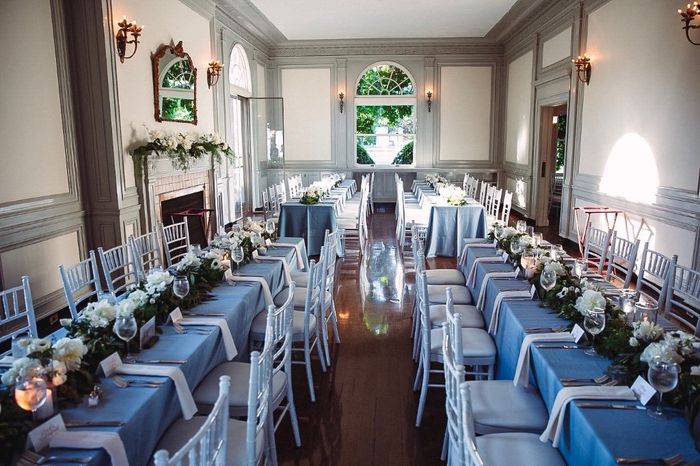 Our Cake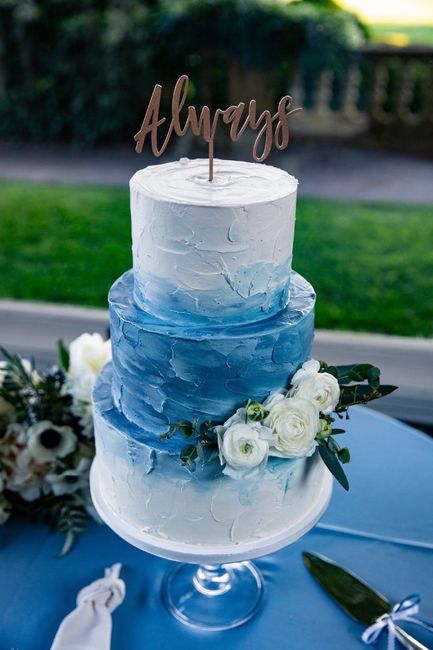 Card and Guest Book Table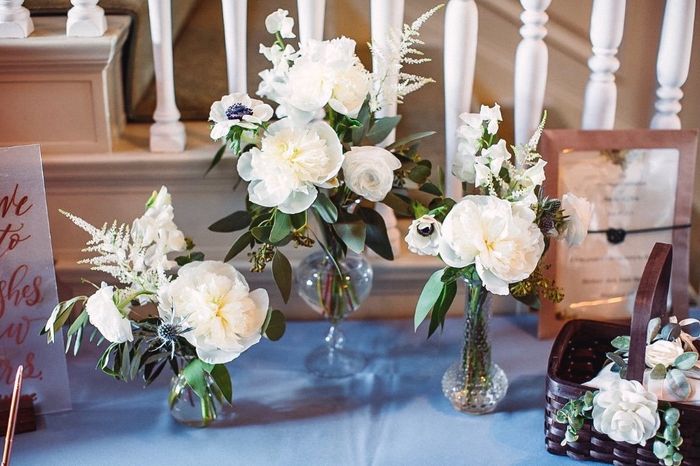 Escort Table
Bridal Party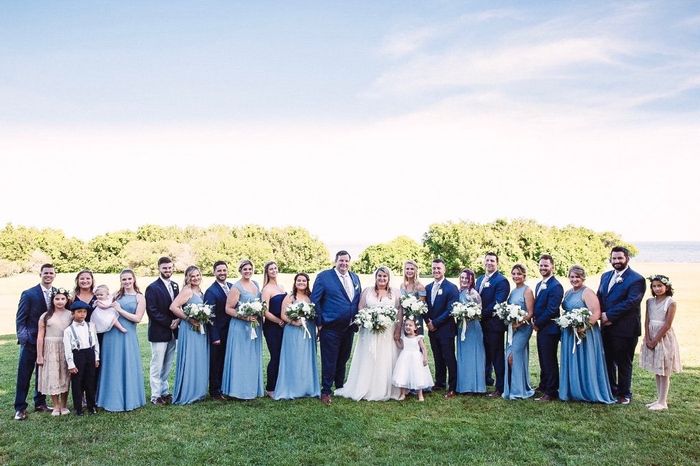 Dancing
Oh yeah!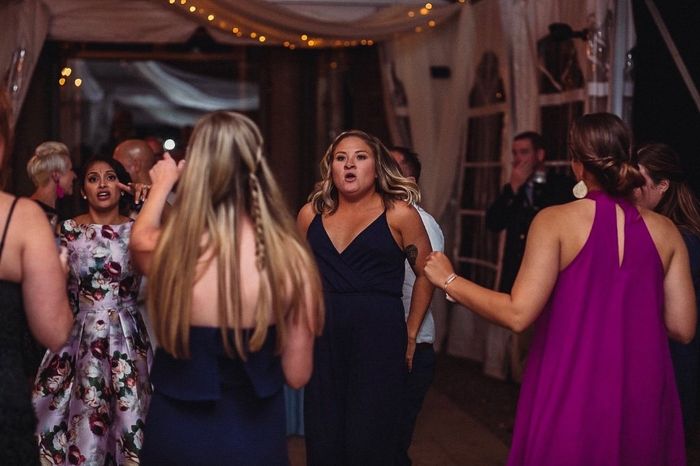 Coozie on my aunt's ankle!