I survived! I was seriously nervous about the whole thing - I'm not big in being the center of attention - but everything fell into place perfectly. Thanks to everyone who talked me off the ledge a few times!
A few of my favorite pictures: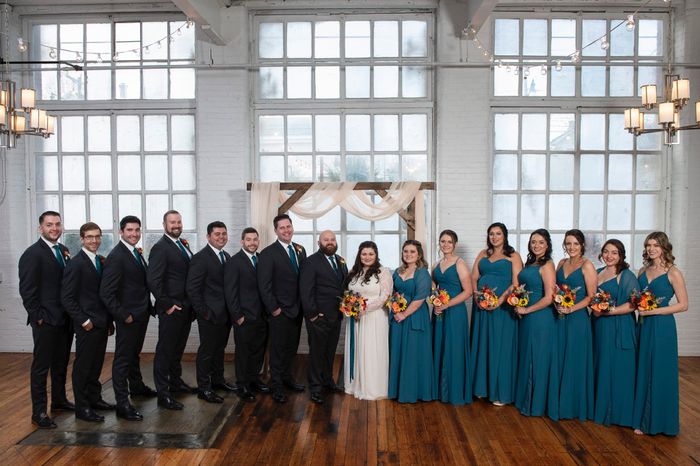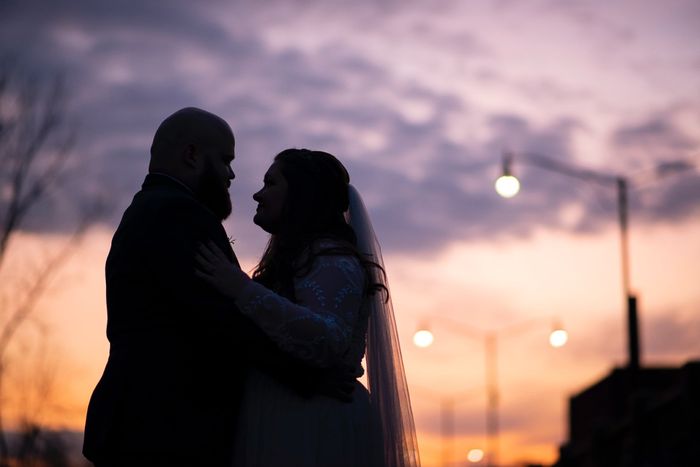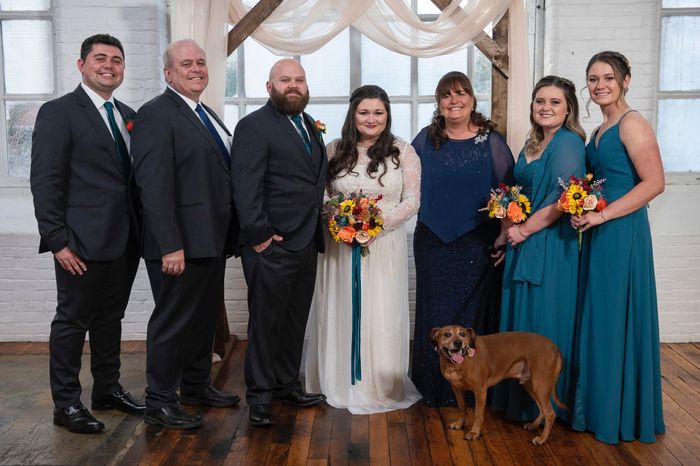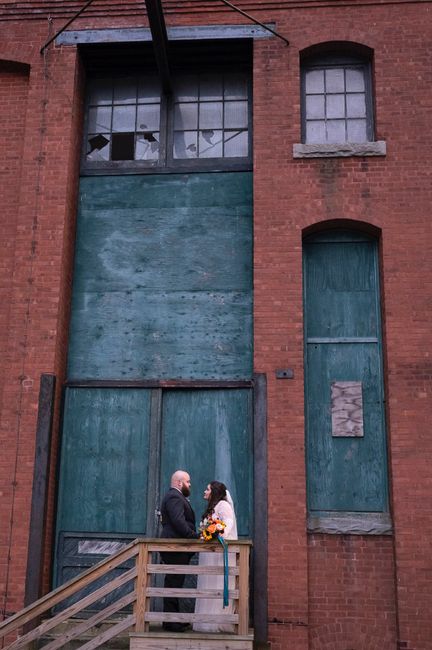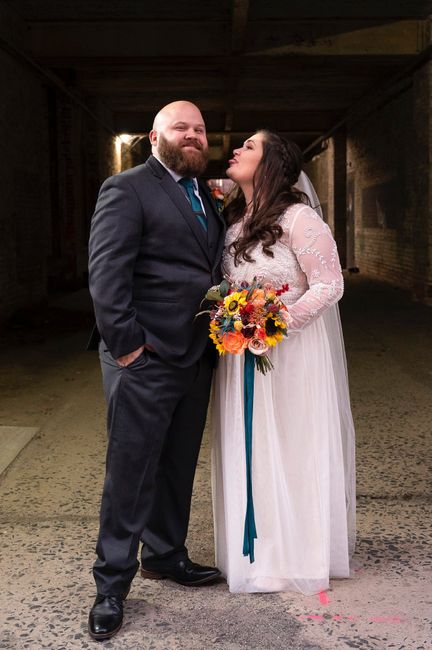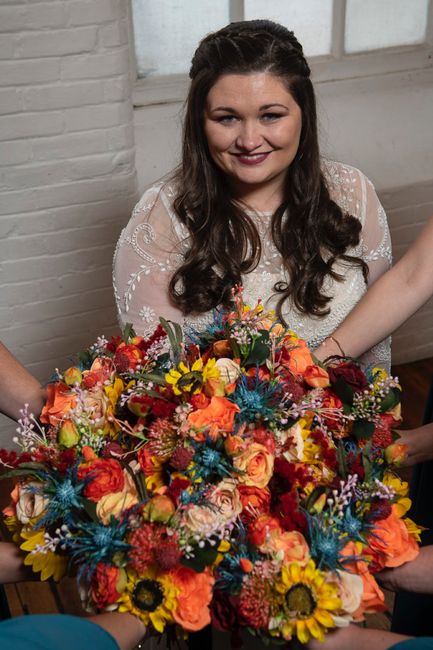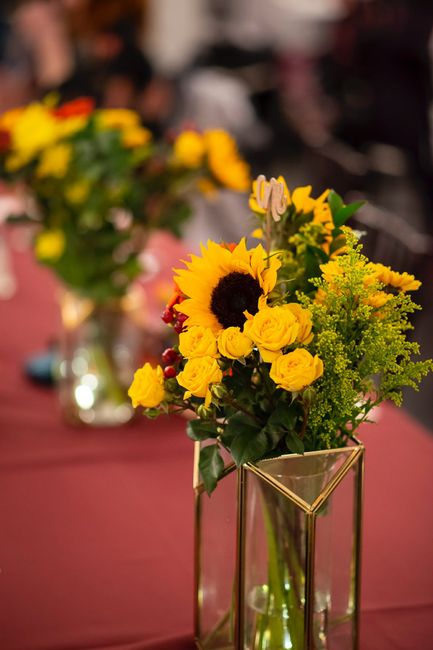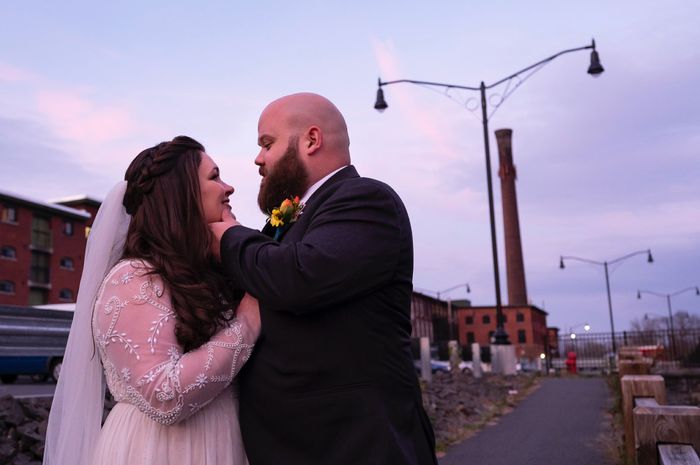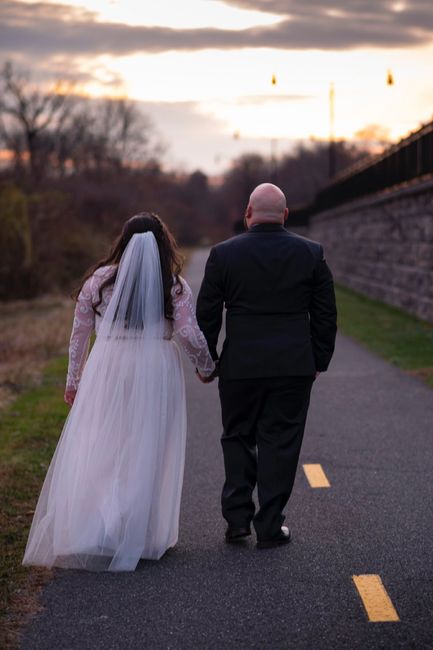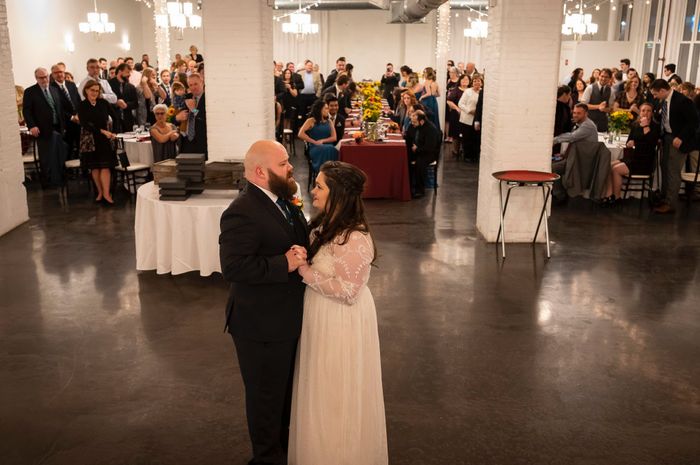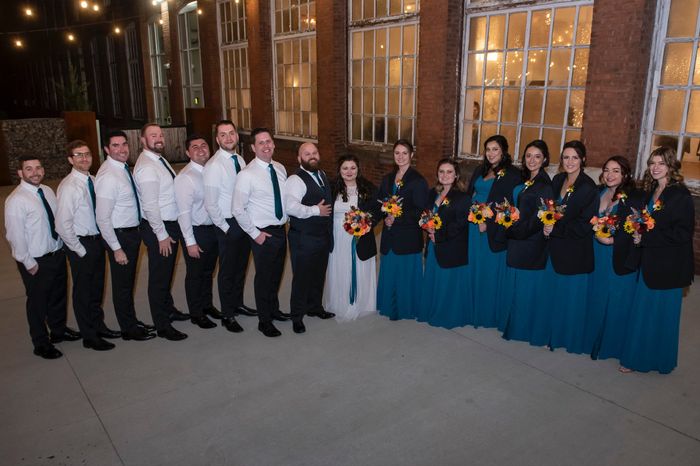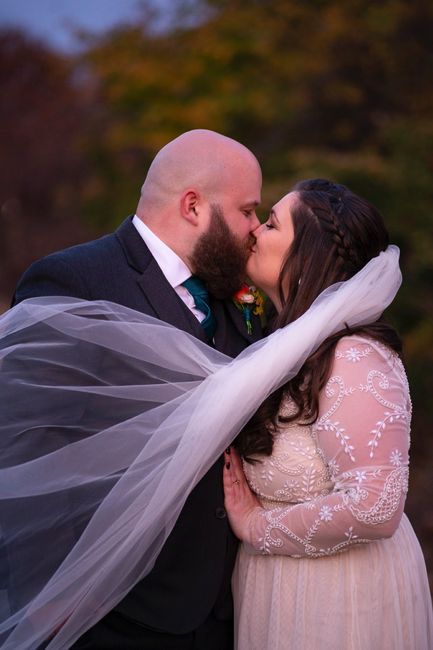 Now...back to thank you notes!