So this post is long, shamelessly honest, with a little advice.
When I was planning, my favorite posts to see were BAM posts so I had to do one J
Hair & Makeup- Glambox Artistry, Fort Myers, FL.
My biggest regret from the wedding. My advice is Trials, Trials, and more Trials. Do as many hair and makeup trials as you can. You do not want to be unhappy with your hair and makeup on your wedding day. My lashes were hanging down before I even walked down the aisle and my now husband told me "yea, I could tell your lashes were falling off when we were saying our vows (how depressing). She was pretty terrible at getting back to me when I emailed or texted with a question (sometimes took up to a month to receive a response).
Photography- Jasmine Baetzel Photography, from Tampa, FL
I have nothing but nice things to say about her. She is sweet, accommodating, and knows her stuff. She takes gorgeous pictures and worked well with my other venders there on the day of.
Videography- Motion Videography, Cape Coral, FL
Wonderful! Very accommodating, Creative and would book him again in a heartbeat. Always on schedule and staff is very friendly.
DJ- Gentry Thomas-
No complaints! Great music, kept the party going all night, and kept the dance floor packed. Would definitely book him again!
Flowers- Sam's Club!
I ordered the flowers of my dreams from Sam's Club and then created beautiful centerpieces, bouquets, cake table décor, cocktail hour décor and florals for our ceremony all for $500! I would do this again in a heartbeat and bringing my vision to life with flowers was one of my favorite parts about our wedding! I received countless compliments about how pretty all of the flowers were and felt so proud because I had put them all together myself. People kept assuming we brought a florist in, but nope!
Dress- For The Bride Boutique, Fort Myers, FL.
Tuxs'- Men's Warehouse
Venue- The Plantation Golf & Country Club, Fort Myers, FL
Bridesmaids Dresses- Adrianna Papell
Cake/ Cupcakes- Smallcakes, Fort Myers, FL
Best tasting and best looking cake/ cupcakes I've ever had. They are new to the Fort Myers area but as soon as we went and tried them out we knew we had to have them for our wedding. Seriously, you have to try them to understand why I'm so obsessed! Soooooo yummy!!!!
AND NOW FOR PHOTOS

Dress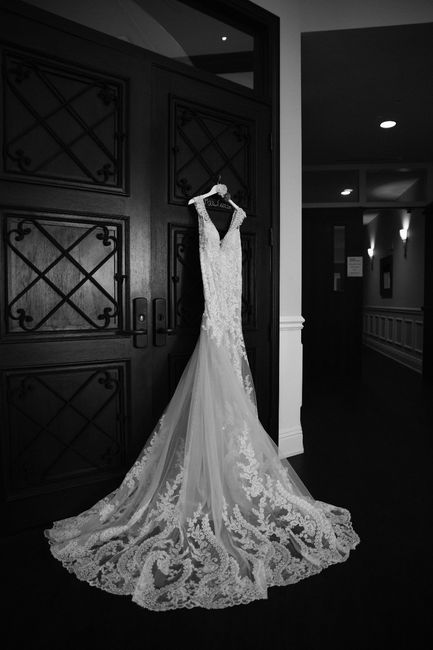 Invites/ Bouquet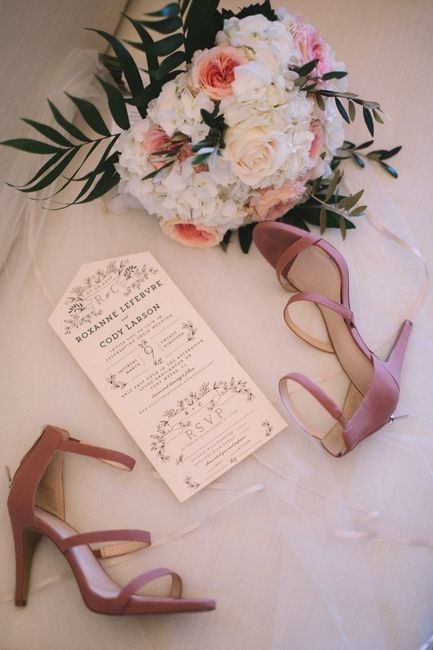 hair/makeup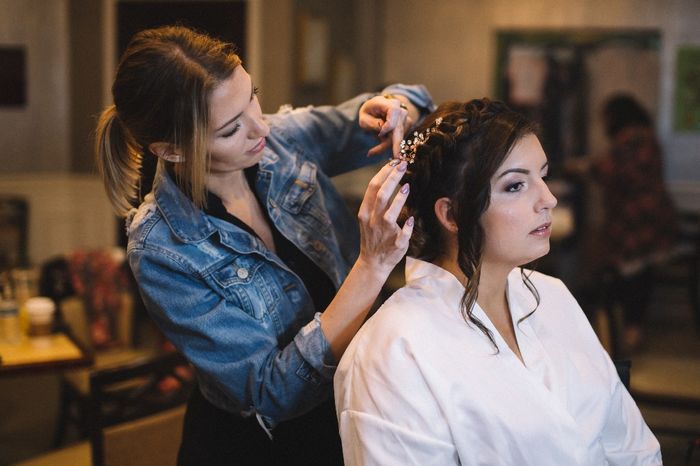 earrings
My yummy husband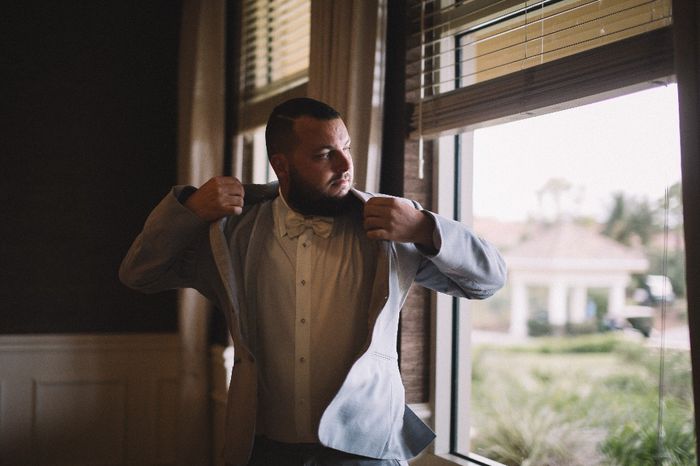 same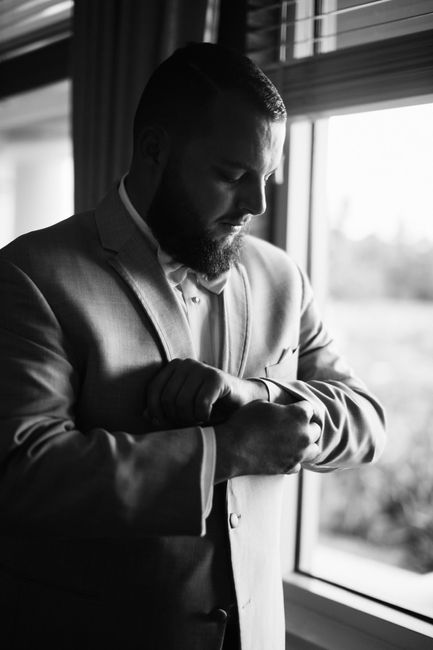 my heart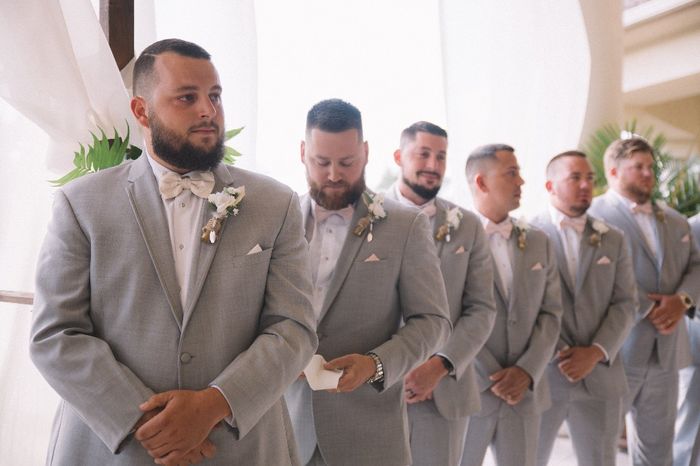 eeekkk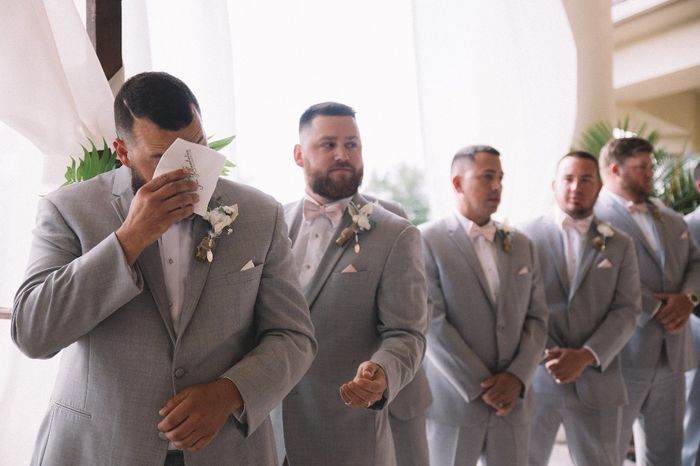 so happy!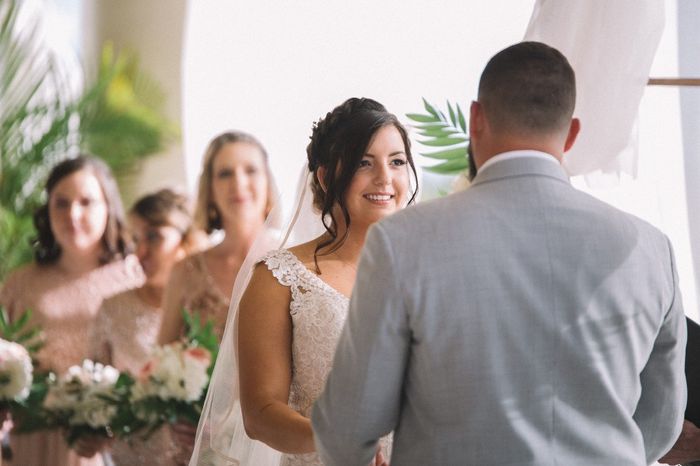 Mr & Mrs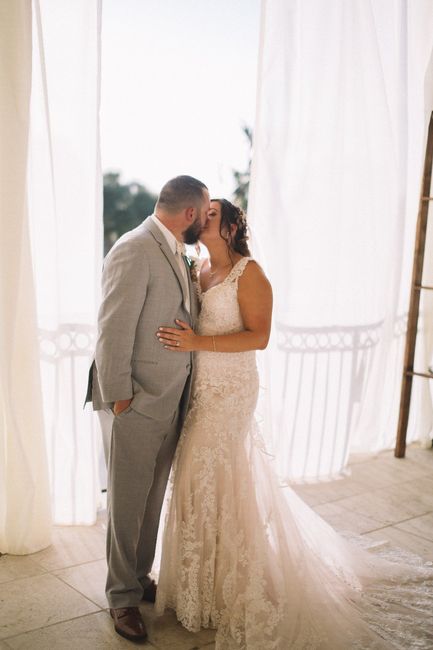 Mr & Mrs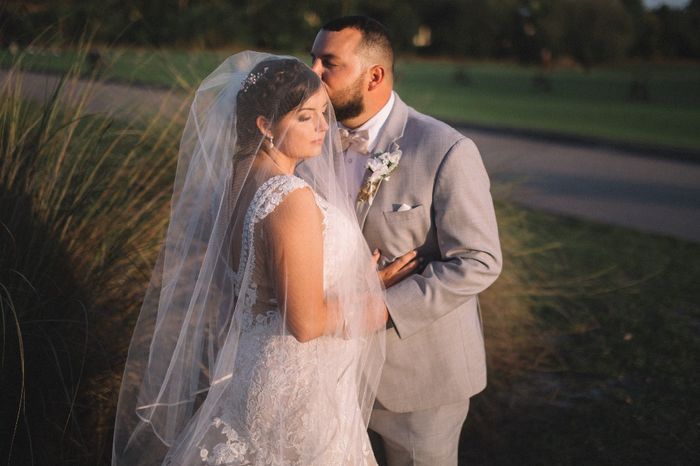 Mr & Mrs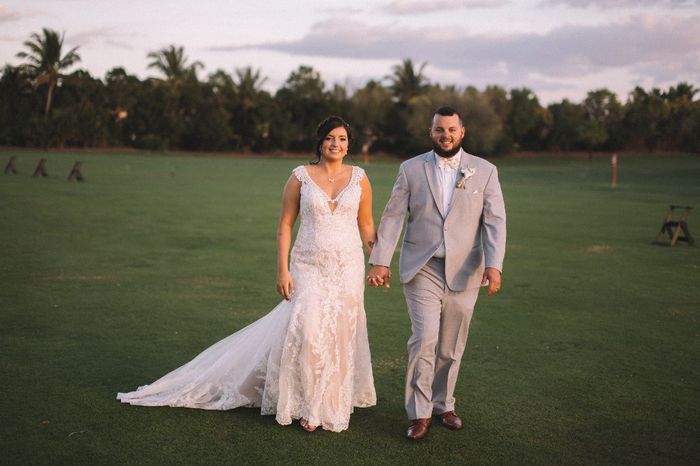 Sweetheart Table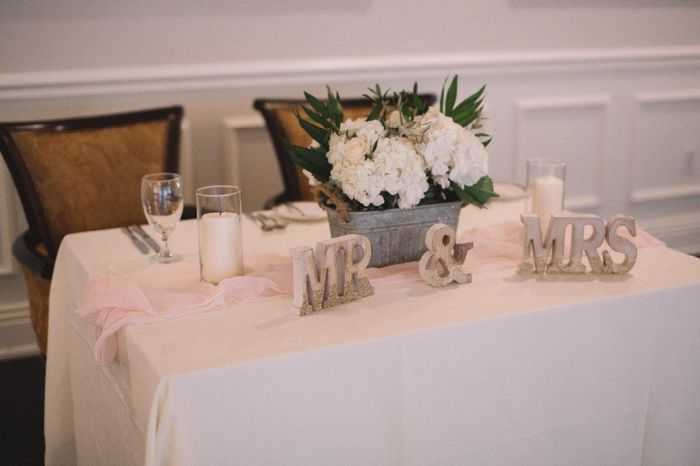 Tables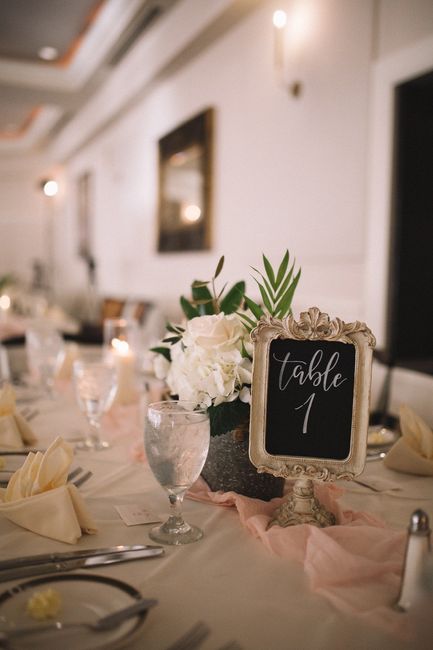 Tables