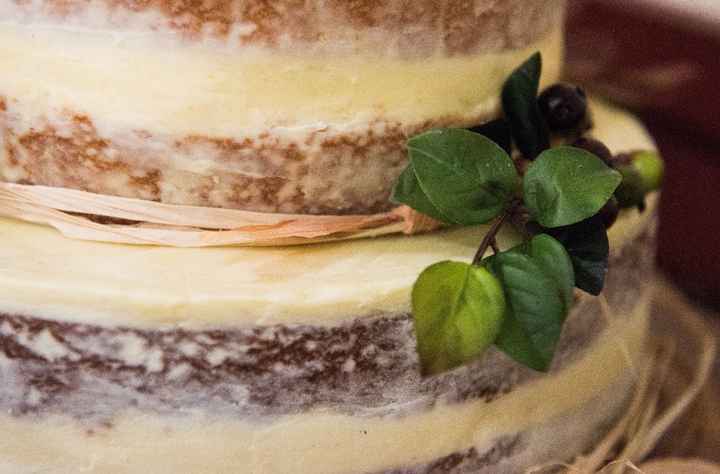 *Cake pic for attention*
At my wedding four years ago our closest friends and family organised a flash mob dance to do in the middle of the reception. It was amazing and we were totally surprised!
Now, another couple in this group of close friends and family is getting married next year, and we also want to do something special for them and surprise them on their wedding day as a group. I would like to organise something different to a flash dance, but it is hard to think of anything as good. What do you think?