I LOVE being Mrs. McCormack! Barely got the wedding in. I hope this cheers some people up! If you're interested in getting married in DC/MD/Nova, and you like my post, I can tell you about a TON of vendors! Xoxo my past, present, and future brides and grooms!
Invitations and touches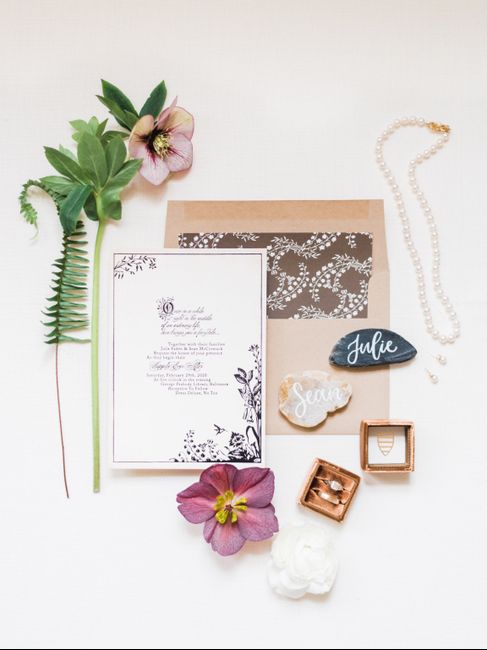 Me and my brother (Bro of Honor)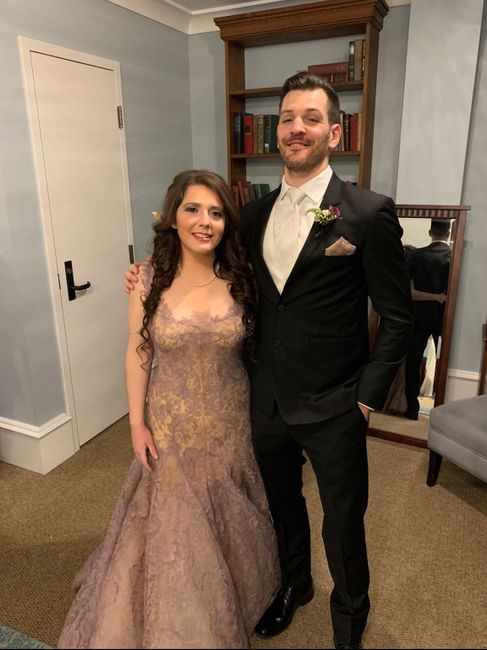 Mom giving me a "Live in the moment" talk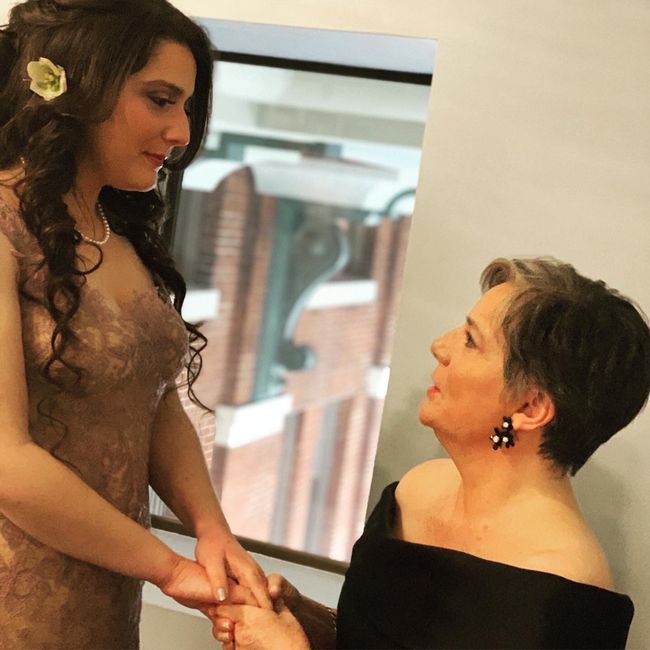 Bride Tribe Pre Ceremony!
Parents walking me down the aisle (divorced parents CAN play nice!)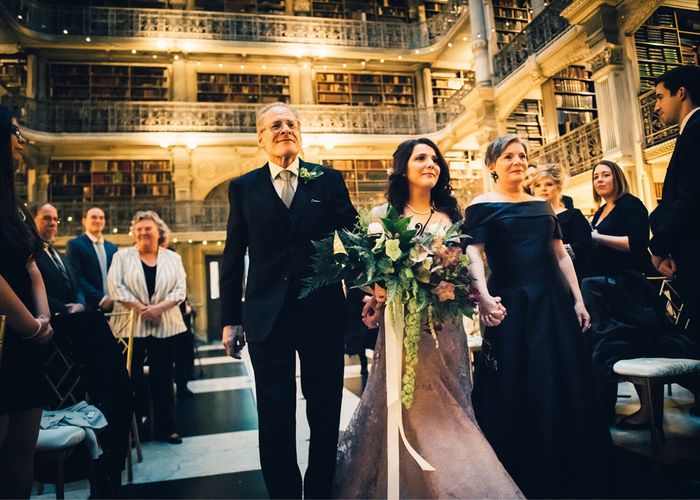 Ceremony 1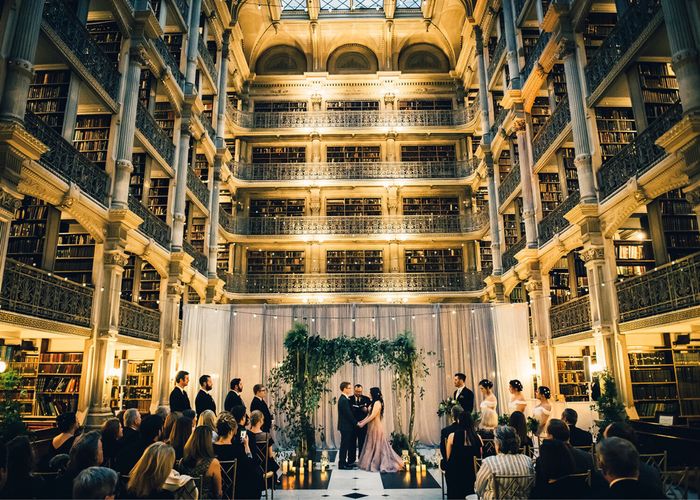 Close up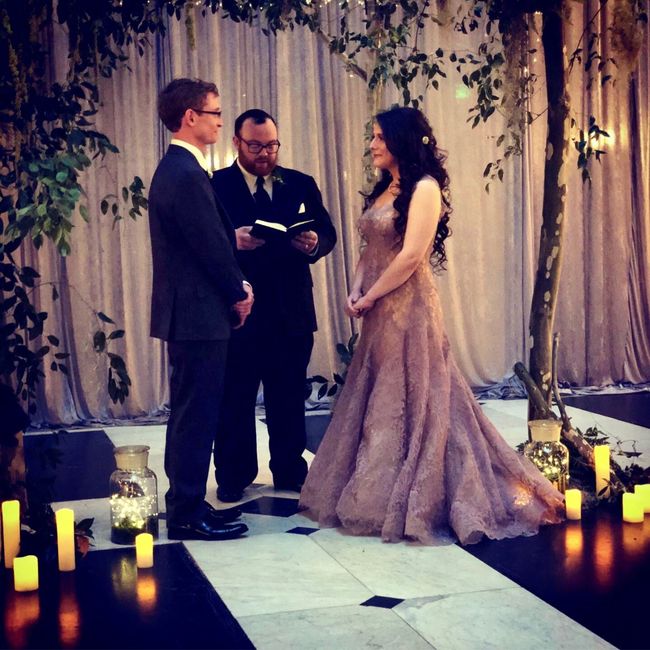 First Dance: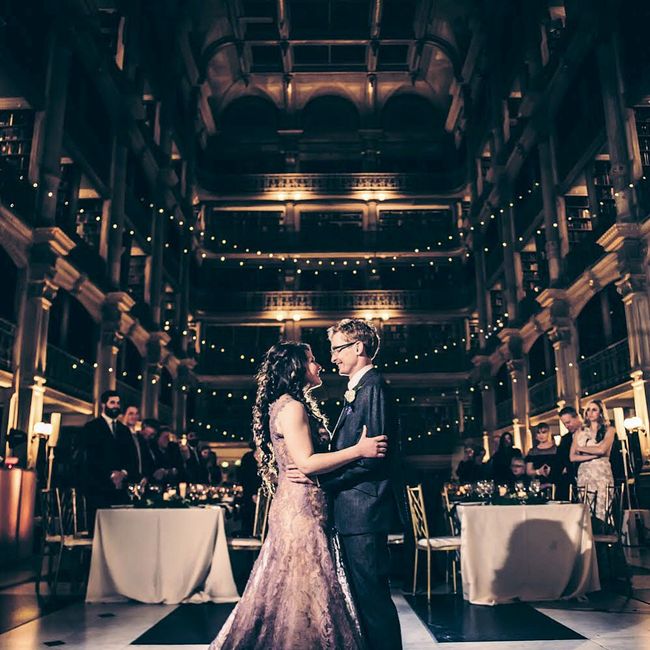 Table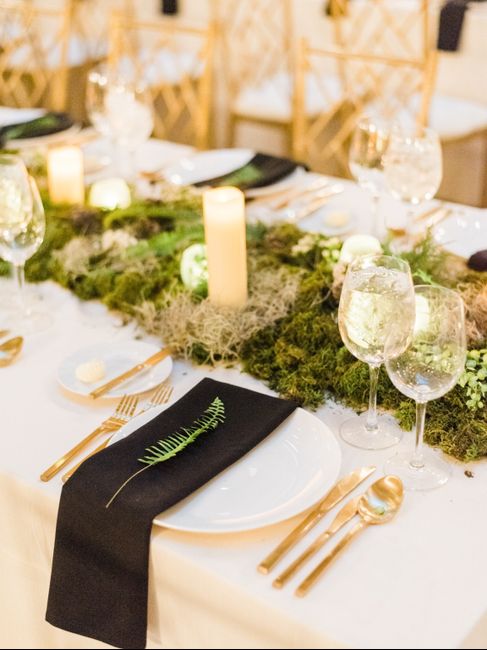 Man of honor speech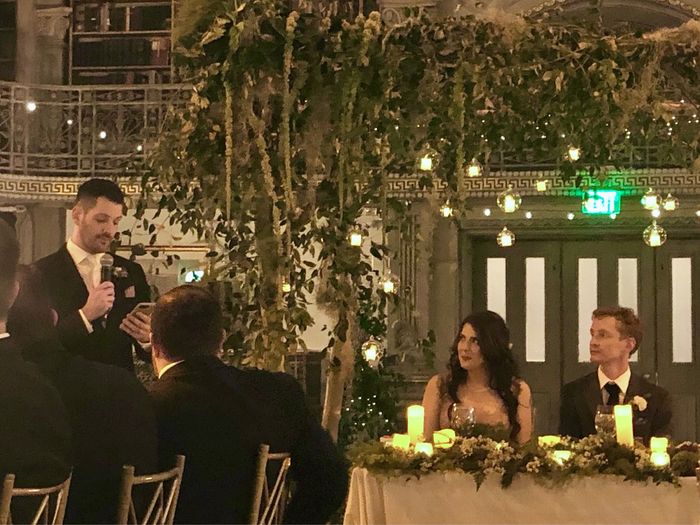 Last Dance