I uploaded a photo in Erin's discussion
1357 days ago
3 pt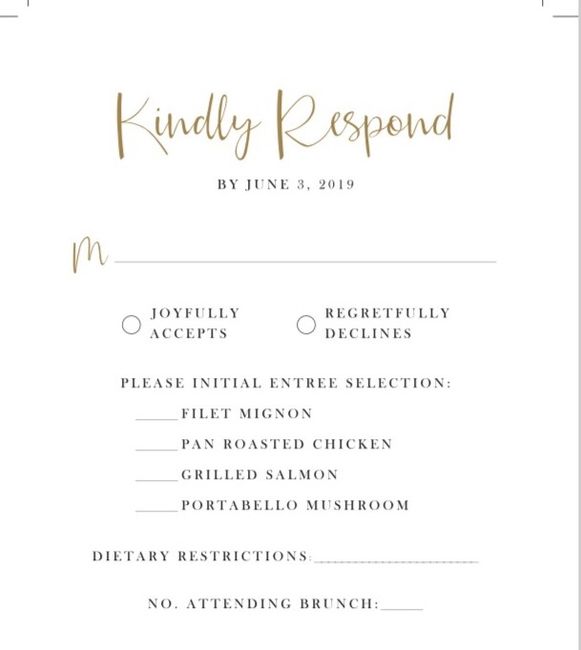 rsvp card
Hello! I am trying to finalize my invitations and struggling with the RSVP. We are doing a plated meal and can offer four options so it's already busy. We are also hosting a brunch the next day and need to have a count for that. I figure it is...
I uploaded a photo in Erin's discussion
1626 days ago
3 pt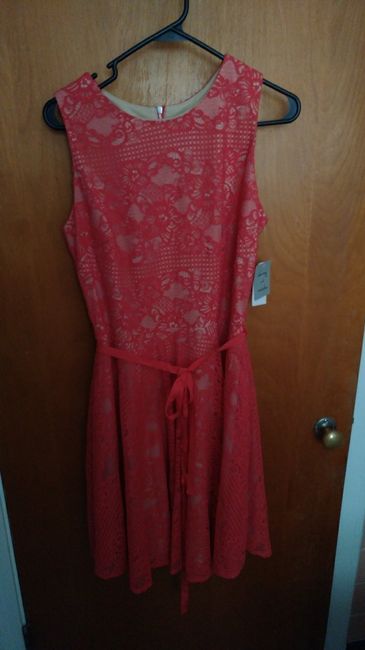 e shoot today, can't decide on a dress
Hi all! We are doing our e shoot tonight and I can't decide on a dress. The blue was my original choice but then we were thinking I should choose something more summery. I love the pink but not sure if the pattern is too much? The coral I picked up...