I uploaded a photo in Jo's discussion
1710 days ago
3 pt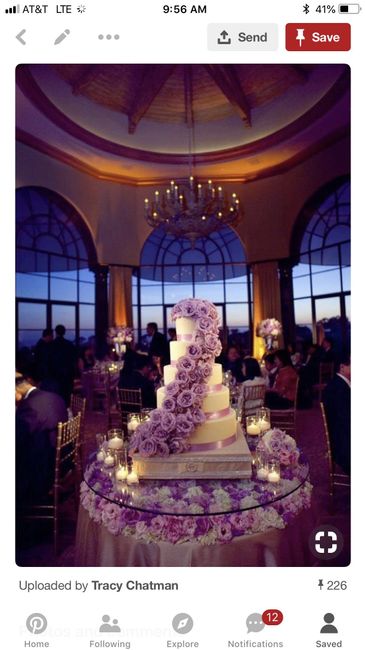 Accessorizing your cake - topper, serving set, stand...
So, you have the cake, but your job isn't done yet! What do you have to accessorize your cake? A topper? A cake stand? A special serving set for cutting the cake? Decor for the cake table? What else?

I uploaded a photo in livelaughlove's discussion
1712 days ago
3 pt
Let's see your Wedding Cake
Hi, I am getting married in Jamaica this coming August. My cake will be a simple cake with 2 different tiers. Each with buttercream frosting. One tier is Coconut and the other will be Jamaican Rum. Let's see some of your cakes or designs and what...