I uploaded a photo in FutureMrsMunnell's discussion
1764 days ago
3 pt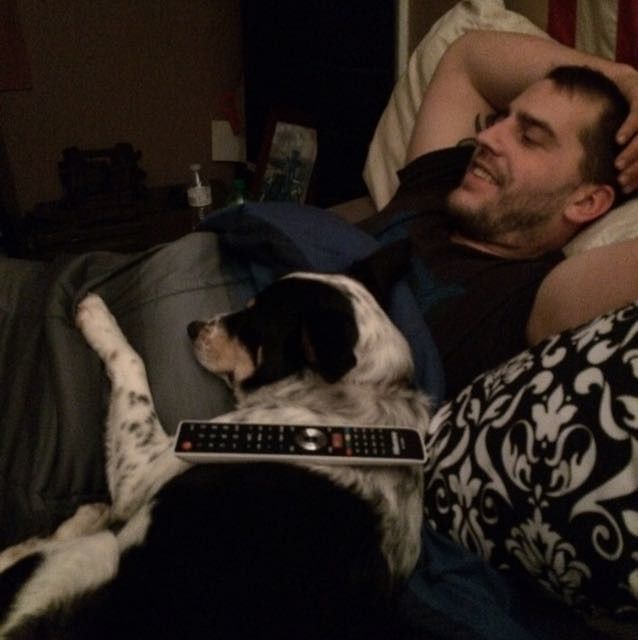 Fur Kids
I never thought I'd be the person obsessed with their dog, but I totally am. I want to include him in our big day since we got him together and grew as a couple with the added responsibility. Is anyone doing anything cute picture wise or anything...
I uploaded a photo in Dana's discussion
1771 days ago
3 pt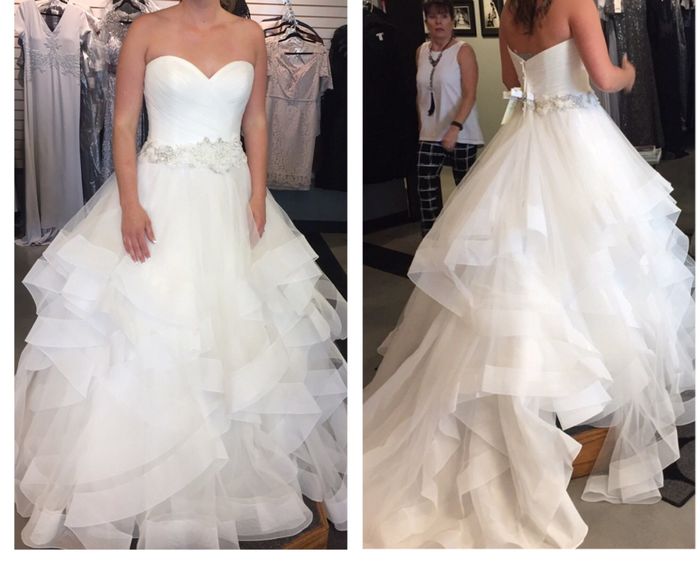 Did I swipe to soon?.... dress panic
I am panicking. I have never been the marrying type. My fiancé proposed a year ago and I was so happy to say yes but then had no interest in actual wedding. Then a few weeks ago he asked if we could start planning it and since we have Ive gotten...