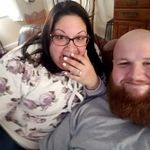 Ashley
I have always been a planner by nature, so planning our wedding has been a piece of cake for me! I've loved to utilize The Knot for our Website and... View More
I have always been a planner by nature, so planning our wedding has been a piece of cake for me! I've loved to utilize The Knot for our Website and Checklists, and Wedding Wire has been great for our Guest List and Seating Chart. I've found most of our decorations at Marshall's, TJMAXX, Homegoods, Joann's, Michael's, Hobby Lobby and of course Facebook Wedding Tag Sale pages.
Happily married 🎉
October 6, 2018


I earned a badge!
1373 days ago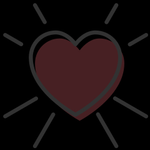 Socialite
You have lots to say, and our members are listening. You've taken part in 10 different discussions and gotten our community buzzing.

I earned a badge!
1397 days ago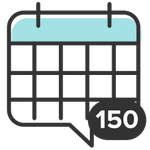 Vogue
A picture IS worth a thousand words! You've earned this medal for sharing your first photo with the Community.

I earned a badge!
1397 days ago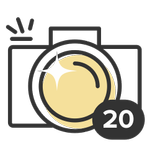 Shutterbug
Photographers take note! Your photos are an inspiration to us all. This badge is granted when you've posted 20 photos.

I earned a badge!
1399 days ago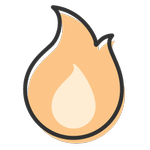 Hot Streak
Hot streak! You can't get enough of the WeddingWire community, can you? Thanks for being a loyal community member and visiting us 5 days in a row.

I earned a badge!
1557 days ago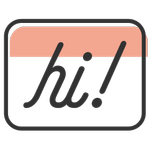 Break the Ice
We were hoping to hear what you had to say! You've broken the ice by sharing your thoughts in your very first discussion. We can't wait to see where the conversation goes.