I earned a badge!
1363 days ago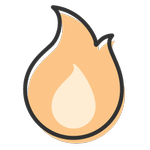 Hot Streak
Hot streak! You can't get enough of the WeddingWire community, can you? Thanks for being a loyal community member and visiting us 5 days in a row.
I participated in Eva's discussion
1562 days ago
3 pt
I earned a badge!
1566 days ago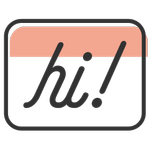 Break the Ice
We were hoping to hear what you had to say! You've broken the ice by sharing your thoughts in your very first discussion. We can't wait to see where the conversation goes.
I started a discussion
1566 days ago
1 pt
Out-of-town Wedding/hometown Vendor
I am having an out-of-town wedding and have started exploring options for hair/makeup. I would really prefer to have airbrush, which is surprisingly limiting my options now. I'm also getting some responses with quotes much higher than I was...