I uploaded a photo in Anne's discussion
1974 days ago
3 pt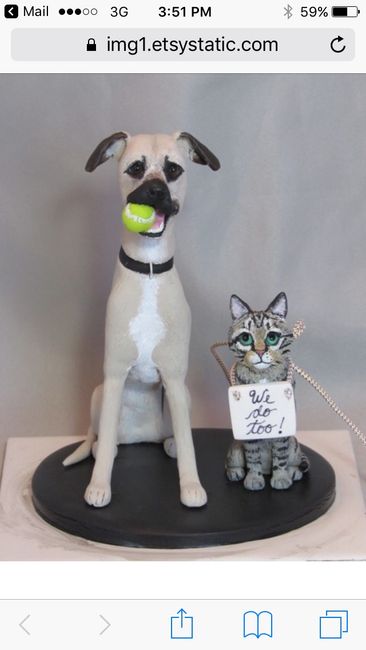 Wedding Cake Toppers
I typed "wedding cake topper" into Etsy and got over 9k items. There are so many choices. Some are inexpensive and some are close to $300. What cake topper did you choose and why?

I uploaded a photo in Flying's discussion
1974 days ago
3 pt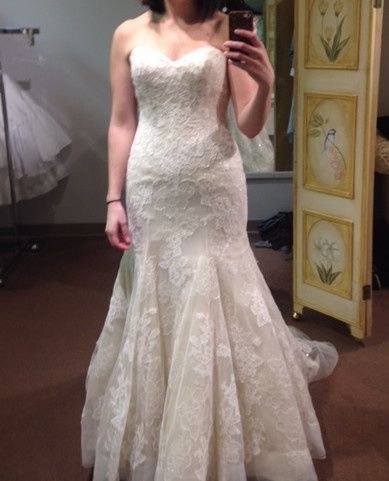 Let me see what you're wearing on your wedding day
We had some negative Nancys on the forum earlier so I want to see what you're wearing or already got to wear (I'm only a little jealous). I don't care if it was free or you had to sell your house to wear it. Let me see it ! Edit: show us those tuxes...