I uploaded a photo in SASHA's discussion
179 days ago
3 pt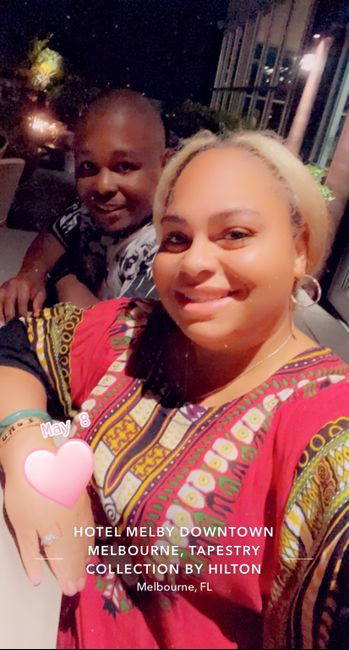 Electronic Save The Date ??? Yes or Naw?
Fiancée and I want to do an evite type of save the date….is this still okay to do? Or should we spring the couple of hundred and mail them ?

I uploaded a photo in Kayla's discussion
283 days ago
3 pt
Brides of 2022! Show us your ring!
Congrats to all of the 2022 brides! Now that they've put a ring on it, we'd love to see your bling! Come say HI & show everyone here your ring! 💎