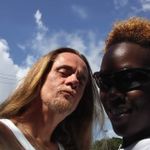 Theknot2021
I'm 52 yrs old I'm really new to this never been married been with my fiance now almost 2 yrs now she is my soul mate my best friend I have been dreaming... View More
I'm 52 yrs old I'm really new to this never been married been with my fiance now almost 2 yrs now she is my soul mate my best friend I have been dreaming of this day to come true when I can spend the rest of my life with my best friend we found each other have a great relationship together we think alike answer each other always in my head lol 😂 I love Kenneth Williams
Happily married 🎉
August 1, 2021


I participated in Theknot2021's discussion
738 days ago
3 pt

I participated in Rebecca's discussion
738 days ago
1 pt
We did it!!
. Awesome congratulations
View full discussion

I participated in Summer's discussion
740 days ago
3 pt

I earned a badge!
740 days ago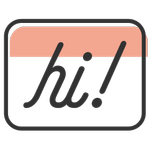 Break the Ice
We were hoping to hear what you had to say! You've broken the ice by sharing your thoughts in your very first discussion. We can't wait to see where the conversation goes.

I started a discussion
740 days ago
1 pt
August 1 we are getting married
We are so excited about getting married August 1 we never been married before and we are new To this anyone have any idea s

I earned a badge!
743 days ago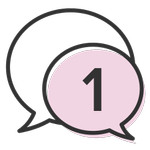 Testing the Water
You're warming up to our community and getting to know the ropes. Today you've taken your first step and tested the water by making your first ever comment.