I participated in Rhonda's discussion
374 days ago
3 pt

I participated in Ashley's discussion
374 days ago
3 pt

I earned a badge!
375 days ago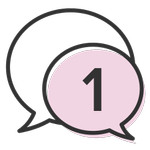 Testing the Water
You're warming up to our community and getting to know the ropes. Today you've taken your first step and tested the water by making your first ever comment.

I participated in Monique's discussion
375 days ago
3 pt
Wedding planning blues
Hi Monique, I am so sorry about your family. I know its hard to plan a
...
View full discussion

I earned a badge!
375 days ago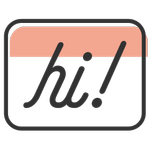 Break the Ice
We were hoping to hear what you had to say! You've broken the ice by sharing your thoughts in your very first discussion. We can't wait to see where the conversation goes.

I started a discussion
375 days ago
1 pt
Choose your meal under rsvp
Hello Everyone and Congrats Does anyone know how to disable choose your menu item under RSVP? At the venue, the guest does not have a choice to choose their menu. It's already set.