I participated in Jhanice's discussion
286 days ago
3 pt

I earned a badge!
369 days ago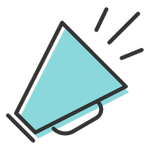 Extrovert
You've made your first wedding buddy and reached out to them with a direct message. What an extrovert you are! We hope that friendship lasts well beyond your wedding day.
Hi Jhanice! Unfortunately reviews don't work the same way as the forums where you can just click on their name or picture to get to their profile page! You can try using the forums user search though!! Click on Forums in the main menu, then click on Users in the drop-down (https://www.weddingwire.com/wedding-forums/users). There you can search for other WeddingWire users by wedding date and name!

I earned a badge!
385 days ago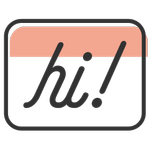 Break the Ice
We were hoping to hear what you had to say! You've broken the ice by sharing your thoughts in your very first discussion. We can't wait to see where the conversation goes.

I started a discussion
385 days ago
1 pt