I earned a badge!
372 days ago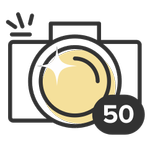 Paparazzi
You're an inspiration sensation! Thanks for being our very own paparazzi :) You've earn this badge for posting 50 photos.

I earned a badge!
488 days ago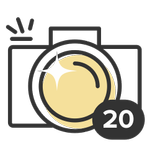 Shutterbug
Photographers take note! Your photos are an inspiration to us all. This badge is granted when you've posted 20 photos.

I earned a badge!
643 days ago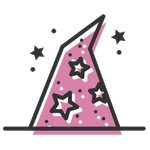 Wedding Wizard
Rock on! You've created 100 discussions and are now officially a community Superstar. You're on your way to becoming a household name!

I earned a badge!
663 days ago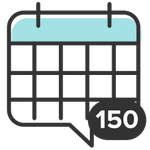 Vogue
A picture IS worth a thousand words! You've earned this medal for sharing your first photo with the Community.

I earned a badge!
665 days ago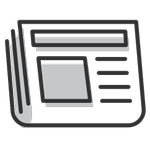 Hot Off the Press
Extra! Extra! That discussion came hot off the press. You got the scoop and posted the very first discussion of the day.

I earned a badge!
705 days ago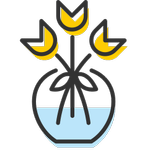 Host with the Most
OMG!! 50 discussions! No more planning stress for you. You've got this wedding on lock.

I earned a badge!
751 days ago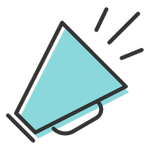 Extrovert
You've made your first wedding buddy and reached out to them with a direct message. What an extrovert you are! We hope that friendship lasts well beyond your wedding day.

I earned a badge!
751 days ago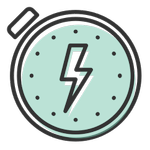 Like Lightning
It's you to the rescue! You look after your fellow community members and are right there to help when they have a question or concern. You've been the first person to reply in 10 different discussions!

I earned a badge!
752 days ago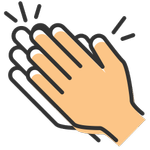 Round of Applause
We're giving you a round of applause! You know what people like to hear and have earned this badge for creating 20 discussions.

I earned a badge!
763 days ago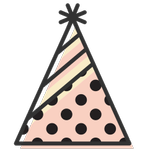 Life of the Party
The party doesn't start till you walk in! Or should I say the conversation!? You've posted 50 comments within the past 24 hours!

I earned a badge!
775 days ago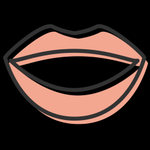 Conversation Starter
You, my friend, have the gift of the gab. You've gotten our members chatting by already creating 10 discussions! Thanks for being an amazing conversation starter and getting us mingling.

I earned a badge!
788 days ago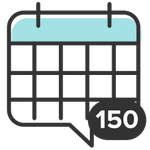 Practically a Planner
There's no question you don't have an answer for! Move over wedding planners, you've got this covered.

I earned a badge!
793 days ago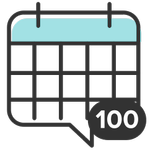 Problem Solver
If there's a problem - you've got a solution! Thanks for responding 100 times this week with your ideas and words of encouragement - we couldn't do it without you.

I earned a badge!
797 days ago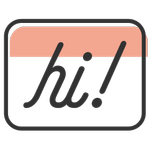 Break the Ice
We were hoping to hear what you had to say! You've broken the ice by sharing your thoughts in your very first discussion. We can't wait to see where the conversation goes.

I earned a badge!
798 days ago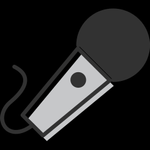 Smooth Operator
You have answers for everyone! You've already posted 20 times within 24 hours. No need to ask for your help, you're a smooth operator!

I earned a badge!
798 days ago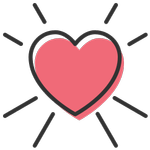 Head Table
You're obsessed with all things wedding and we love that! You've posted in 50 different discussions. Take your special seat at the head table!
View more