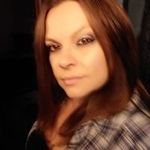 Melissa
my name is Melissa I'm from North Carolina. I'm a blessed mom to my beautiful 23 yr old daughter and I'm a new Mimi also to my beautiful 1 yr old... View More
my name is Melissa I'm from North Carolina. I'm a blessed mom to my beautiful 23 yr old daughter and I'm a new Mimi also to my beautiful 1 yr old granddaughter. I'm engaged to the most sweetest and loving man ever.
🕐 WEDDING COUNTDOWN...
October 21, 2023


I uploaded a photo in Lynnie's discussion
82 days ago
3 pt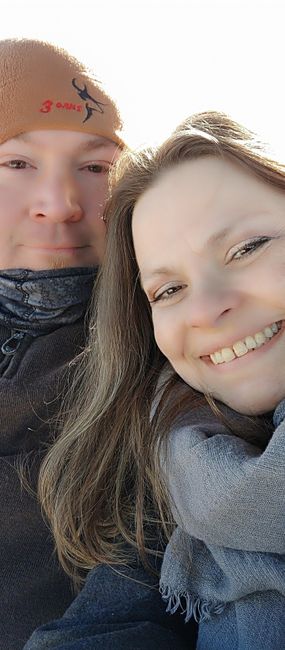 Throwback Couple Photos! 📷
We want to see your other half! Share a throwback picture or you and your fiancé(e)!! Here's me and my husband at a wedding in 2009! Such baby faces!