I earned a badge!
609 days ago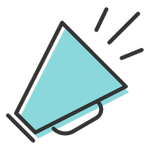 Extrovert
You've made your first wedding buddy and reached out to them with a direct message. What an extrovert you are! We hope that friendship lasts well beyond your wedding day.

I participated in Jane's discussion
629 days ago
3 pt

I earned a badge!
629 days ago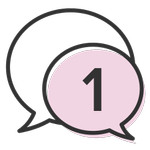 Testing the Water
You're warming up to our community and getting to know the ropes. Today you've taken your first step and tested the water by making your first ever comment.