I participated in A La's discussion
532 days ago
3 pt
Shapewear Brands
Here is a list of my favorite shape wear brands,
...
View full discussion
I earned a badge!
812 days ago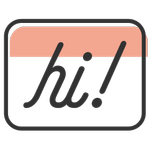 Break the Ice
We were hoping to hear what you had to say! You've broken the ice by sharing your thoughts in your very first discussion. We can't wait to see where the conversation goes.
I started a discussion
812 days ago
1 pt
i need the best 'bra' suggestion for my wedding.
Hello everyone, I hope you all are best. I need a best bra suggestion that which bra I can wear on my wedding under my wedding dress, which is most comfortable bra there are many choices but I can't select the best, there is too much confusion...
I earned a badge!
819 days ago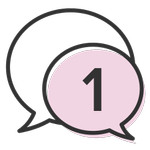 Testing the Water
You're warming up to our community and getting to know the ropes. Today you've taken your first step and tested the water by making your first ever comment.
I participated in Stacy's discussion
819 days ago
3 pt