I earned a badge!
225 days ago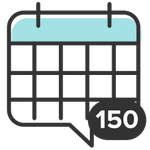 Vogue
A picture IS worth a thousand words! You've earned this medal for sharing your first photo with the Community.
I earned a badge!
293 days ago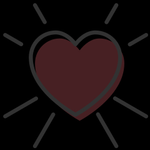 Socialite
You have lots to say, and our members are listening. You've taken part in 10 different discussions and gotten our community buzzing.
I earned a badge!
302 days ago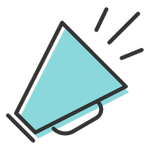 Extrovert
You've made your first wedding buddy and reached out to them with a direct message. What an extrovert you are! We hope that friendship lasts well beyond your wedding day.
I earned a badge!
317 days ago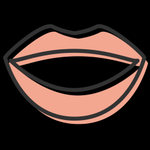 Conversation Starter
You, my friend, have the gift of the gab. You've gotten our members chatting by already creating 10 discussions! Thanks for being an amazing conversation starter and getting us mingling.
I earned a badge!
560 days ago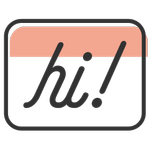 Break the Ice
We were hoping to hear what you had to say! You've broken the ice by sharing your thoughts in your very first discussion. We can't wait to see where the conversation goes.