I uploaded a photo in Chesty LaRue's discussion
2032 days ago
3 pt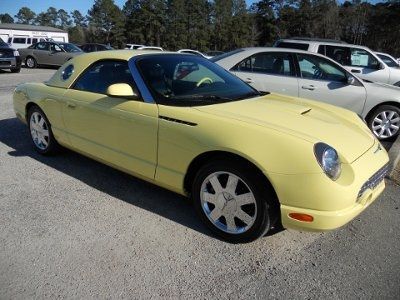 Anybody else not using a limo?
I was thinking that instead of spending hundreds of dollars for use of a vehicle for a few hrs I would rent two large luxury SUVs for the entire weekend. Thats the entire BP party can go to rehearsal and move about and still get to the wedding. Its...

I uploaded a photo in Maria's discussion
2032 days ago
3 pt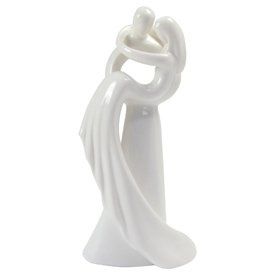 What are you using for a cake topper?
I haven't decided what I want to put as a cake topper. I kinda want something unique. Any good websites or ideas out there?