Discussions I've participated in
30

This may be a personal question...
IsaidYes
, on February 10, 2011 at 8:57 PM
But how many of you have someone helping you pay for your wedding or at least some part of your budget, as in percentage?? We aren't getting any help on either side at this point and it's rough....

Before I glue, I need you! (Pic Heavy)
We are having an Alice in Wonderland themed wedding and here is a rough draft of the table deco. The centerpieces still need to be glued together but if they suck, I'd rather know before I glue! The...
HollyKnoxville,

Feb 11, 2011
26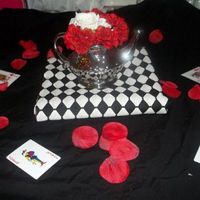 3

Silly facts about ourselves
I have discovered I do not know how to cursive write! I know I learned when I was a kid, but I seldom ever use it. I can only really do my name, which is fine by me. But then I realized today that I...
STB Mrs Van Blargan,

Feb 12, 2011
117
Activity

I uploaded a photo in Tracy's discussion
1785 days ago
3 pt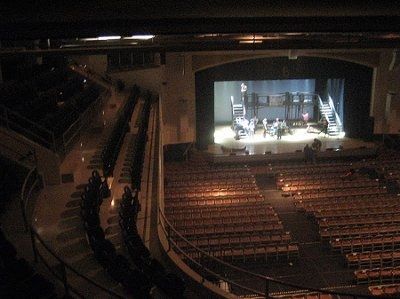 Opinions Plz
So my colors are Emerald/hunter Green and Gold. Its a celtic/Irish wedding theme idea, I was wondering how to decorate a big ballroom style space (hardwood floors, ultra high ceilings, and a stage) very big, open room... with limited budget?

I uploaded a photo in Tracy's discussion
1785 days ago
3 pt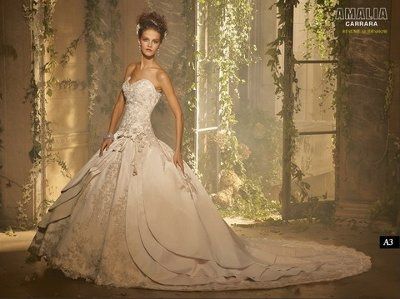 Dress??
I'm not really sure what kind of dress (style) I should be looking for... tell me what you think ladies, I could really use your help thanks. Its just that I had a baby and I do not know what I would look good in. Sorry I look weird, its the only...

I uploaded a photo in lisa's discussion
1800 days ago
3 pt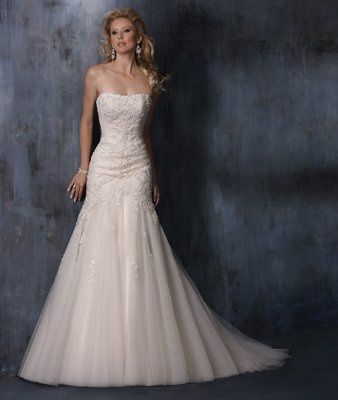 Dress Porn! I want to see!
Spin off from the ring post =) It's been a while. I want to see everyones dresses, including the married ladies! Here is mine!
WeddingWire celebrates love
...and so does everyone on our site!
Learn more
Groups
WeddingWire article topics