Wedding details
Matt and I were neighbors in an apartment complex in Chehalis. We didn't know it at the time, though. We finally met one day when I was playing kickball with some friends after work in the pouring down rain. I saw this police car pull up and thought, hmm I wonder if this is my neighbor? So I walked up and asked, and he said he was. Soon after that I was running to second base and I fell flat on my back in the mud. He laughed at me and left. I assumed I would never see him again and wrote it off as another graceful moment in my life history. Little did I know he had a few tricks up his sleeve. A few months later he had a mutual friend ask me over for a barbeque at his house. We hit it off and went on a date the next night. As we were having dinner I stuck out my tongue with chewed up avacados on it to break the ice. It worked. I always joke that that's what did it. We've been together ever since.
Discussions I've participated in
1,219

honesty
I'm curious...if you see something on here that you don't think looks good...whether it be a DIY, bride's dress, or something else involving their wedding...do you tell the truth, even if they don't...

What's more important to you on your wedding day?
Glenn
, on November 6, 2011 at 7:00 PM
Simple question really, which of these two do you prefer? 1. Everyone tells you how pretty you and the wedding were and how much of a princess you (or for us fellow guys your wife) were on your...

harry potter wedding
Casey
, on June 18, 2011 at 6:46 PM
My fh and I really bonded over harry potter, but we think our familys wont understand. what do you think?
Activity

I uploaded a photo in teexoxo's discussion
2040 days ago
3 pt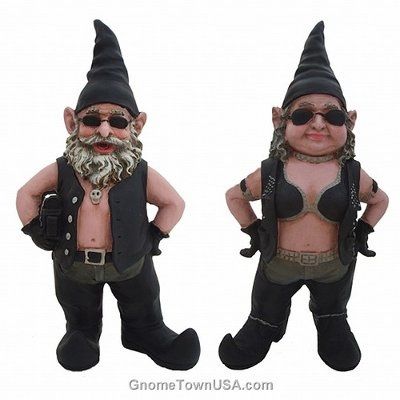 Pour one out for the gnomies XD
What are you guys drinking tonight? I'm having a sweet delicious glass of blackberry merlot.

I uploaded a photo in teexoxo's discussion
2055 days ago
3 pt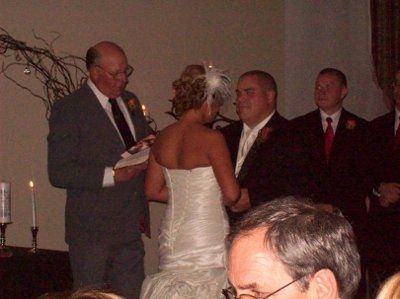 Back and married!
They weren't lying when they said the day would fly by. It the most amazing day of my life. The flowers were beautiful, the linens were amazing and overall it was stress free and awesome. We started the day out at a hotel in Olympia in a suite where...

I uploaded a photo in teexoxo's discussion
2055 days ago
3 pt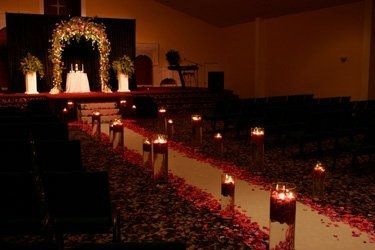 Please help! Last minute wedding thing :/
I'm looking for a picture of an aisle. It's got red roses on either side, with floating candles in cylinder vases lining the aisle. There's no runner, just the aisle. I'm trying to describe it to my planner and I can't find the fricken picture that...
WeddingWire celebrates love
...and so does everyone on our site!
Learn more
Groups
WeddingWire article topics