Discussions I've participated in
348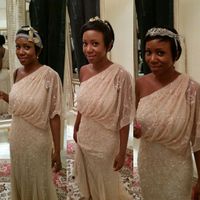 It my turn finally***BAM! Pro pictures heavy
Andrea
, on October 30, 2015 at 11:56 AM
We got married on September 18 and it was a picture perfect beautiful day. Every time I think of different moments of the day I get teary eyed. Only 2 things went wrong and I mentioned them in my...
2

TMI: sweaty pits anyone?
Maybe weird and gross but if you can't ask it here then where can you? I am by nature a sweaty girl. When i work out its embarrassing. My girlfriends joke and say I can break a sweat just brushing my...
Activity

I uploaded a photo in SoontobeJB's discussion
1780 days ago
3 pt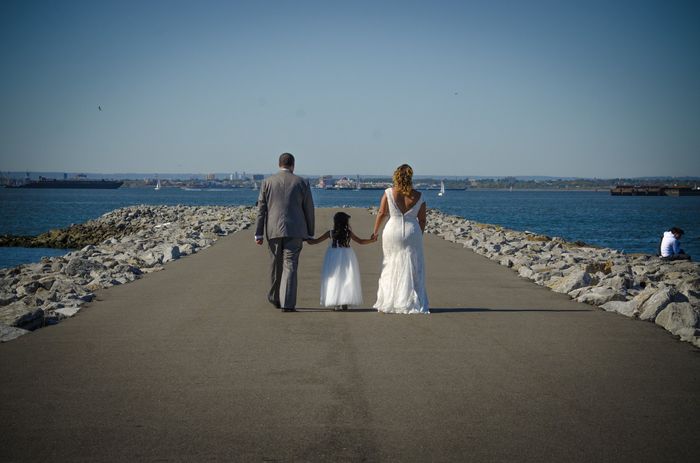 BAM!
Feels like it's been more than 3 weeks lol I don't even know where to begin. I guess i'll start with the things that went wrong. - MUA thought my hotel was in Manhattan instead of Brooklyn so instead of being at the hotel at 10:30 she arrived about...

I uploaded a photo in JamieLynn's discussion
1780 days ago
3 pt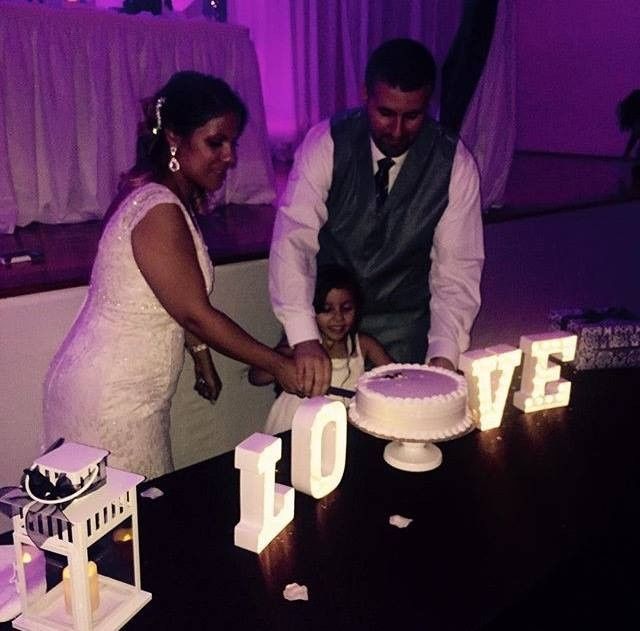 What would you take back/change? Help me!
Okay - for those of you who are married (or soon to be) - help me out here. What are the things you had at your wedding, did for your wedding, or stressed out about, that you wish you could take back? Think of things that people didn't notice, didn't...

I uploaded a photo in Paulina's discussion
1780 days ago
3 pt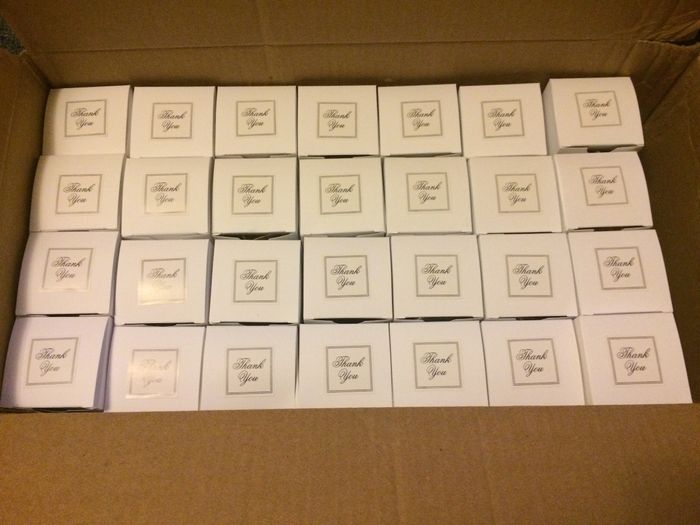 October Brides
What else do you have left? I suddenly feel like I'm forgetting something! I still have to type, print and glue place cards and glue some bows on favors.
WeddingWire celebrates love
...and so does everyone on our site!
Learn more
Groups
WeddingWire article topics