Wedding details
Jon and I met through a mutual friend who brought me to his church, there was an immediate connection, but we began dating about 2 months later. We have been dating over 5 years and couldn't be happier. We plan on being married 2013, being that both of us will be done with college by that time... We can't wait to spend the rest of our lives together... The Proposal: Jon and I decided the location of where we wanted our engagement party. My sister and I decided to go there and have dinner (meanwhile he was planning for WEEKS with both families and the restaurant). So Bekah and I get there, eat our appetizer and salad and sit in this beautiful restaurant talking and listening to beautiful italian music. Just as I was about to comment on the music, it stops. And then there is a few moments of quiet. Finally, I hear the first chords of a VERY familiar song… It was the song Jon wrote for me, years ago!! I look at my sister and immediately say 'Bek, Jon is here, this is his song, he is about to propose to me!!!" She gets up, kisses me on the cheek and walks away. One by one, members of the wait staff come out and bring me a dozen beautiful red roses. Finally, Jon walks out with another bouquet of red roses and hands them to me.... and tells me how much he loves me, drops to his knee and pulls out a ring. The restaurant clapped, my sister got pics and his brother got a video... It was incredible. THEN… Bekah and Gary leave, Jon makes it like they are going home. We finish eating and then finally go to his house, and BOTH OF OUR FAMILIES were standing there! He planned a surprise Engagement Party for me, and both his family and mine were able to have amazing desserts, talk and watch the video of the proposal. It was incredible!!! Seriously the best day of my life!!
Discussions I've participated in
568


singleeeeee digitssssssss
Sarah
, on October 10, 2013 at 6:30 PM
Ahhhhhh 9 days! How did this happpppen!?!?!?!?! Now I am playing the whay-the-hell-am-i-forgetting game. Help meeeee
Crystal A.,

Oct 10, 2013
6
3

Last minute mishaps.
Sarah
, on October 5, 2013 at 6:58 PM
So, two weeks til my wedding. I am still working on shedding for the wedding so I have been biking. Well, my bike flipped.... I slid on my face and cut the entire left half of my face open and...
Activity

I uploaded a photo in Nichole's discussion
1785 days ago
3 pt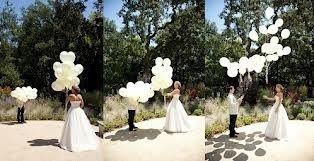 How are you doing your "first look"??
I'm trying to get ideas for this, I'm such a newbie at all of this! Our photographer brought up doing a first look and I think we're interested. What are some ideas?

I uploaded a photo in Erin's discussion
1785 days ago
3 pt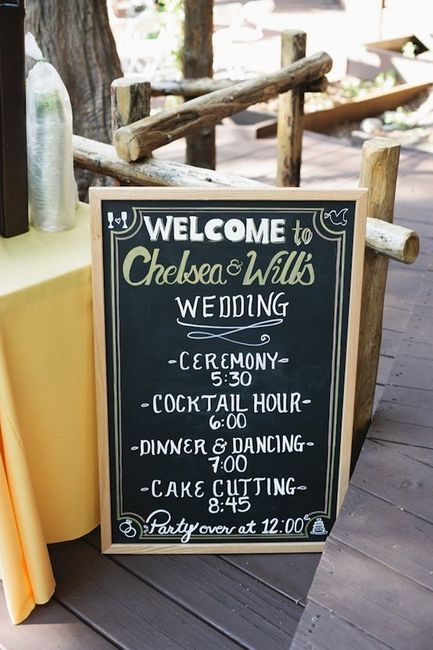 Looking for Reception Guidance
This is my first post on here, so please forgive me if I have overlooked any previous posts. I am getting married on June 29th of this year. It is a second wedding for both of us, and is not a super formal event. We really want a casual family...
WeddingWire celebrates love
...and so does everyone on our site!
Learn more
Groups
WeddingWire article topics