Wedding details
Chris and I are renewing our vows NEAR our 10th wedding anniversary.  We have come a long LONG way since first getting married,  Our first "wedding" was in Olympia, WA, while he was stationed out there.  We had our 2 month old twin boys in their car seats, sleeping, while we exchanged vows. I had a blue maternity shirt and black skirt, and he wore a nice khaki pant with button down shirt.  We had his Army buddy and his wife there as our witnesses and they had their 2 month old baby lined up right next to ours, lol.  We went to a place called the KEG for dinner and grabbed a cake at Albertsons, lol.   It was tiny and intimate and it was sweet. Rained like crazy that night. They say its good luck.  I'll let ya know in 50 years! lol.  Well, we're doing it again.  I want to be a BRIDE and I want to say my vows again, in front of God, my family and friends... our children ( we added another sweet boy #3, to the crew just 17 short months after the wedding )   This will be an amazing day. Can't wait!
Discussions I've participated in
2,477

I'm a newbie!!!!
Shaquaya
, on February 26, 2013 at 12:28 PM
Hello ladies! My now FH just proposed to me on Saturday!! I am super excited! However, when I have the news to a close friend of 14 years I didn't get the response I expected. Them she also started to...

Just a cocktail Wedding or very small wedding
Sorry I just put Vow Renewal. DH decide we were going to do this every year and while I really do not mind, I feel like I have no idea how to plan a vow renewal for 20 people. Has anyone planned...
Almost Mrs. White,

Feb 26, 2013
6

Canceled It...Maybe DW?
Sabrina
, on December 29, 2012 at 7:18 AM
HELLO ALL! To the newbies, HI im Sabrina... to the vets... Its been a while! So, I've had to change the DAMN THING again. I just canceled it. One of my girls already tried to sell her dress, lmao... i...
Activity

I uploaded a photo in Renda's discussion
1981 days ago
3 pt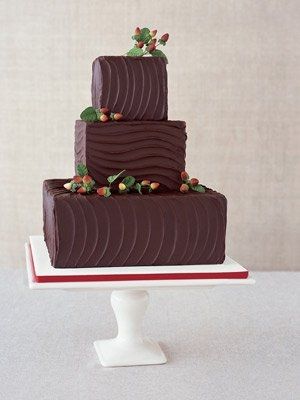 WHAT'S YOUR WEDDING CAKE LOOK LIKE? **MUST READ***SAVE YOU HUNDREDS OR THOUSANDS OF DOLLARS!
I want to see photos of your cake or a photo of what you like!!! Here's a photo of what I am having made for me! Except it'll be 4 tiered in white with a plum ribbon =D You'll never guess how much our cake cost us!! DIRT CHEAP just by being smarter...

I uploaded a photo in Sarah's discussion
1981 days ago
3 pt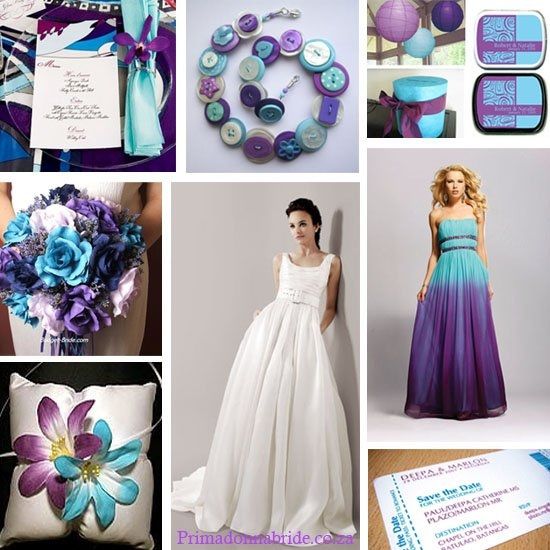 I need help picking colors
Hello All, I just recently got engaged and the first question people ask is, when is the date? followed by what are the colors? When did you all pick colors? My wedding is June 7th, 2013 and I don't want to pick colors now and then be stuck with...

I uploaded a photo in Susan's discussion
1981 days ago
3 pt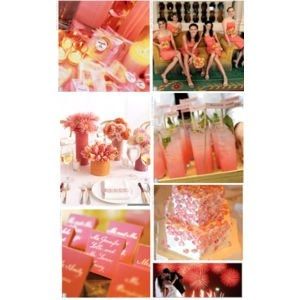 I want to change my color scheme...
I know this may sound silly but I am SERIOUSLY sad about the choices I have for bridesmaids dresses in my color scheme and am really thinking about changing the colors. I haven't purchased anything yet with my colors so it would be too hard. The...
WeddingWire celebrates love
...and so does everyone on our site!
Learn more
Groups
WeddingWire article topics