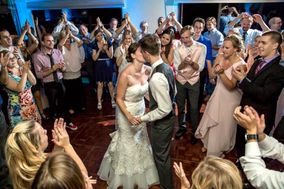 Discussions I've participated in
71

Just a couple of things ...
Hey guys! I've been on WW for over a year, but more or less just read the forums. Now that my wedding is in 3.5 months, I need some opinions! Our venue is allowing us to come in at 11 am (ceremony is...
Rachel DellaPorte,

Jul 14, 2016
8

Little things?
So I put my invites in the mail this afternoon, and it was such a weight off my shoulders. 4 months out and I have everything super big and important finished yay! So now the focus is on losing weight...

Venue going under - Long Post - Advice? - UPDATE
Raven
, on July 13, 2016 at 9:33 AM
I have an October 7th 2016 wedding, and last year we booked the Swan House Manor in Colorado Springs CO. Everything has been going fine, until a few weeks ago. Now mind you, all the info I have I...
Activity
I uploaded a photo in Glam0rous's discussion
2032 days ago
3 pt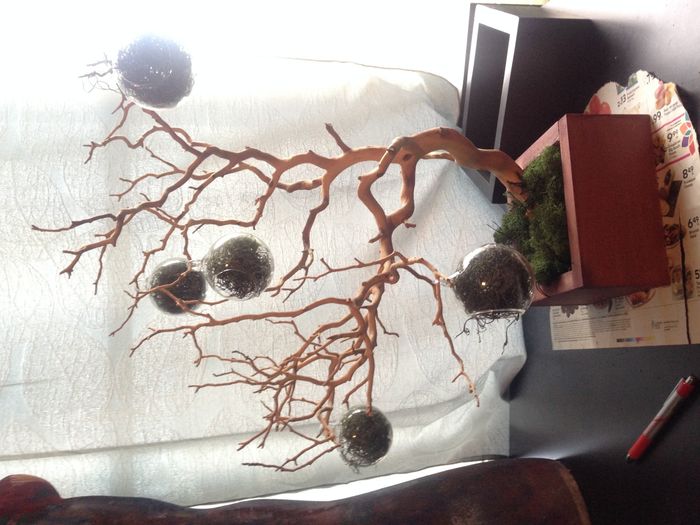 Spin off - Let me see your centerpieces!
I love seeing what you ladies have/did come up with for your centerpieces. Some awesome creativity. I would love to see what everyone else has come up with or what their inspiration is! I haven't thought about mine since back in November! I got the...
I uploaded a photo in Lolerskates84's discussion
2032 days ago
3 pt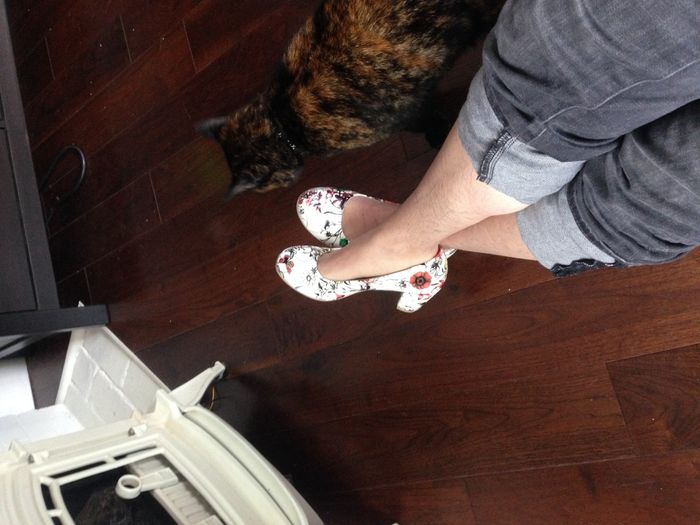 What shoes are YOU wearing?
Please share looking for ideas and recommendations.
I uploaded a photo in ALH's discussion
2032 days ago
3 pt
Let's see those rings!!
I don't know that I've ever seen a ring post, so let's see your e-rings and wedding bands! I'll start us off with mine:
WeddingWire celebrates love
...and so does everyone on our site!
Learn more
Groups
WeddingWire article topics