Discussions I've participated in
390

Back and Showered
Hello Ladies!! Hope you are all having a great weekend!! So, my first shower was this past Friday, thrown by FH's mom, grandma and 2 aunts at his aunts house. They decided on a Friday so everyone...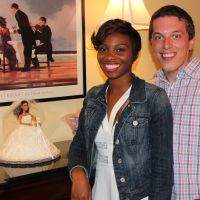 TWO father daughter dances...your thoughts?
My father and I don't have a super close father daughter relationship. I was raised by my grandmother (maternal side) and had another father figure (uncle in law) who played a SIGNIFICANT role in my...

Locking Down Menu
Hi Ladies! I've taken a bit of a break from the forums recently, but I'm about to lock down my menu, and I'd love to get your opinion. I'm a vegetarian and so are many of my friends, so we wanted the...
Celia Milton,

Jun 10, 2015
19
Activity

I uploaded a photo in m's discussion
2031 days ago
3 pt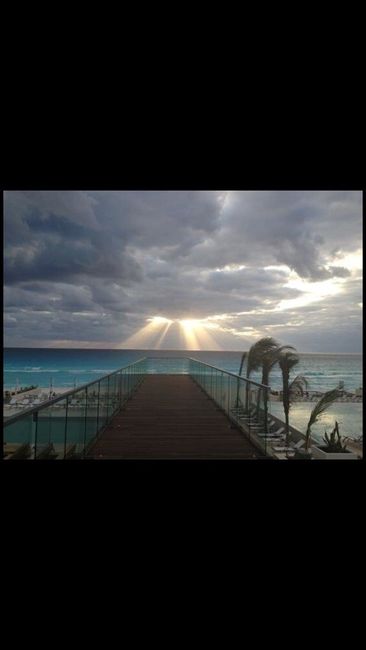 First look location?
Where did you/how did you decide on your first look location? I was struggling with this as I didn't want it at the venue (didn't want people arriving early and seeing photos being taken, and FH doesn't want to get to the venue until the last...

I uploaded a photo in Chelsea's discussion
2031 days ago
3 pt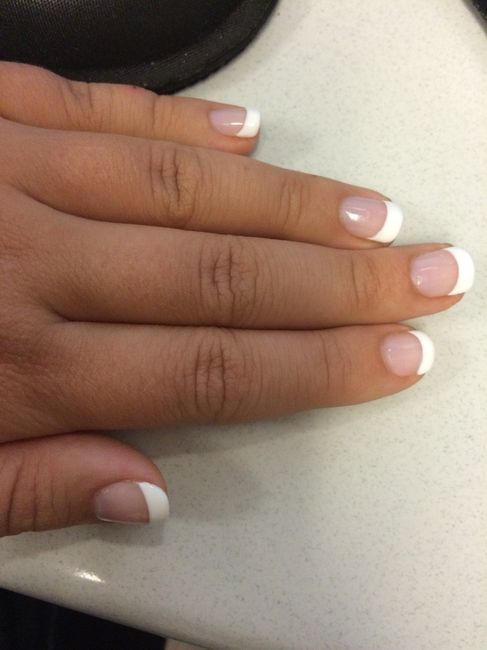 nail color
I am pretty much decided on doing red nails. Besides having a pop of color it is my go to in the summer. Some people tell me to french or something light, but I have olive skin, and short stubby nails. What I do for work really tears them up, and I...

I uploaded a photo in FutureMrsD's discussion
2031 days ago
3 pt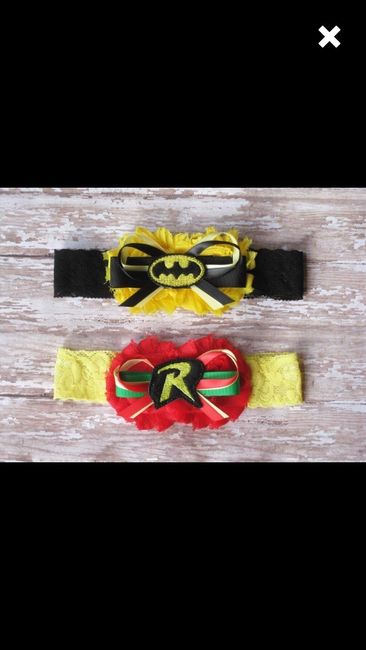 Show me your garter
Choosing a garter is surprisngly more difficult than I thought. Lace? Satin? So many shades of blue. And for those married ladies, how was it wearing a garter all day? Was it uncomfy?
WeddingWire celebrates love
...and so does everyone on our site!
Learn more
Groups
WeddingWire article topics