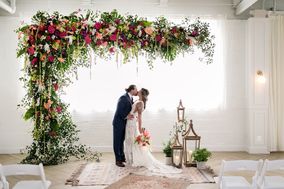 Discussions I've participated in
1,477

Black to a Southern Wedding?
Linds
, on April 22, 2018 at 6:37 PM
I live in NY, but we're going to a wedding in the South in a month. In my friend group - it's normal to wear black to weddings, and this wedding specifically states "formal attire" on the invite. Is...
Summer,

Apr 24, 2018
30
567

Curiosity: how soon did you take your dress off?
Sounds funny but I'm actually thinking and thinking about it... we're having a destination wedding and I have two options: 1) at the end of the reception we jump in the ocean and take some super cool...
PBiazinha,

Nov 13, 2017
15

NWR: BAB(Britneyd)
J+J 2018
, on November 5, 2017 at 10:21 AM
Good morning all!!!! As promised, here is my meet and greet picture! I met Britney last night and it was amazing but so short! I took all your advice and tried to soak up every minute of it. She was...
Activity

I earned a badge!
1628 days ago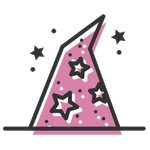 Wedding Wizard
Rock on! You've created 100 discussions and are now officially a community Superstar. You're on your way to becoming a household name!

I earned a badge!
1628 days ago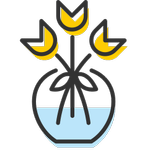 Host with the Most
OMG!! 50 discussions! No more planning stress for you. You've got this wedding on lock.

I earned a badge!
1628 days ago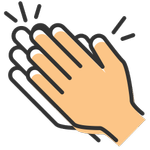 Round of Applause
We're giving you a round of applause! You know what people like to hear and have earned this badge for creating 20 discussions.
WeddingWire celebrates love
...and so does everyone on our site!
Learn more
Groups
WeddingWire article topics