Wedding details
We met at the bowling alley. Have been together for 2 years, and are planning a Fall 2012 wedding.
Discussions I've participated in
492

Vistaprints free magnet ideas??
Sarah D.
, on January 30, 2013 at 11:55 AM
I got an email from Vistaprint with an offer for free magnets, and since I already have other stuff to order, I don't want them to go to waste... any ideas for what to use their small magnets for?...
Hayley C™,

Jan 30, 2013
15

Fh keeps popping my balloon!!!
Mrs.L
, on January 29, 2013 at 8:35 PM
He has no opinions really anywhere until I come up with something I like. Then he just sneaks in with a remark and pops my idea balloon. Ugh!
Private User,

Jan 30, 2013
17

Beauty/Tanning/Remedies HELP!
Mrs. Del Grosso
, on January 30, 2013 at 8:01 AM
So I just hit my 5 month mark yesterday (I think I had a post on this a while ago but I went through all my forums & can't find it) ANYWAYS. I'm trying to get remedies starts (did you go tanning? used...
Activity

I uploaded a photo in maureen's discussion
1860 days ago
3 pt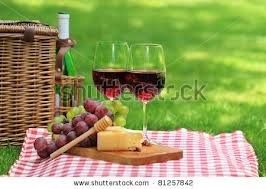 DIY Centerpiece
A while ago, I stumbled upon this really cute centerpiece idea that I fell in love with. I was probably at work because I didn't save the URL!!!! UGH!!! I thought it was from martha stewart weddings online but I can't find it on there. Anyway, i...

I uploaded a photo in Allison's discussion
1860 days ago
3 pt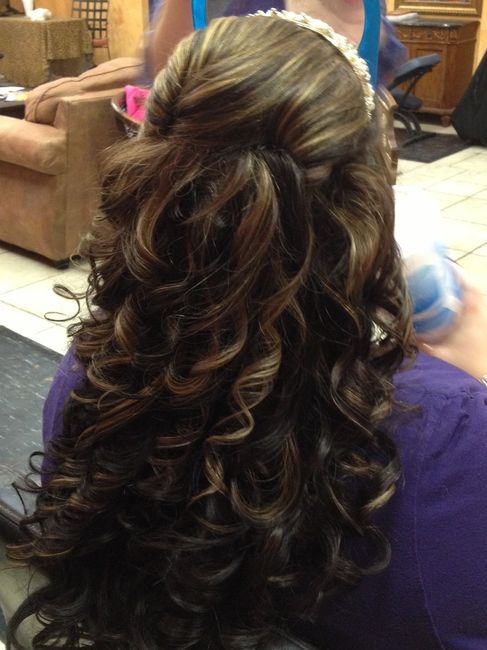 Long locks
Hey ladies! Do/Have any of you used the clip in hair extensions? I think I want to add length to my hair....I chopped all my long hair off a couple months ago and I miss it! I thought I'd get some opinions and if you have pictures with your...

I uploaded a photo in Mrs. B's discussion
1860 days ago
3 pt
Seeing the bride BEFORE the wedding....
I was always a firm believer in NOT seeing each other until the moment when I'm walking down the aisle (I'm trying to do everything traditional JUST bc I'm worried if I don't, and something bad happens I'll blame it on breaking tradition lol dumb I...
WeddingWire celebrates love
...and so does everyone on our site!
Learn more
Groups
WeddingWire article topics